PortfolioReview
Have a 90 minute Zoom PortfolioReview with @Wildmanrouse, a wonderful gift or guilty pleasure.
Where:
Online via Zoom
When:
Price:
£125.00
Workshop leader:
Andy Rouse,
Places Available:
Terms & Conditions
For full information on all of our Ask@Wildmanrouse products and service please click here

PortfolioReview
Struggling to find a direction for your photography?
Need some help, advice, guidance and confidence from someone you trust? Struggling with images for a competition, a licensing panel or just a portfolio to show to the world? Just want someone to look at your favourite images and help give them, and you, a confidence boost?
Then our PortfolioReview is just for you as @Wildmanrouse does this on a very regular basis with clients and loves it. The package includes:
😀An exclusive Zoom session at a time of your choice, max 90 mins
😀Analysis, chat and reworking of 10 pre-submitted images
😀Practical demo, where time permits, of changes made
😀Shooting hints and tips given throughout
😀System independant - we don't care what you use!

😀A private recording of your session which you can stream forever
All chats are confidential.
Once you have booked, @Wildmanrouse will be in touch to find out more about what you want to achieve, to arrange upload of your images and to arrange a mutually convenient time for your chat.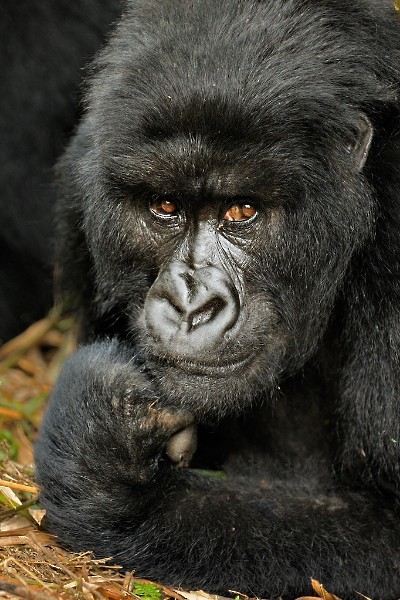 Booking your session
Just add to cart above and you will be taken to our secure online store.
Important - Please make double and triple sure that you type in your email address correctly else we will not know about you and won't know to contact you!!!
We will be in touch with you within a few days of receiving your booking to discuss your requirements, give you all the details and arrange a mutually beneficial time. It's gonna be great!
Subscribe to the ARWP newsletter
Get all the latest and exclusive news straight into your inbox