Shoot Like a Pro e-Conference
Yes it's time to get #inspired with our 3rd e-Conference. 7 top pros from around the world covering bird / mammal / macro photography plus fieldcraft, light painting and processing too. Right into your living room. Saturday March 20th 2021.
Georgina Steytler, Geraint Radford, Neil McIntyre, Denis Smith, Jamie Peters, David Grover and @Wildmanrouse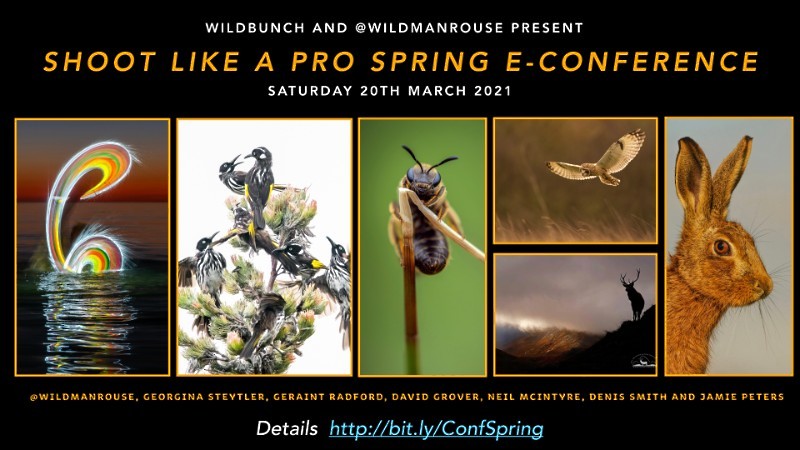 Wild Angle YouTube Show
Our Wild Angle YouTube show is a fun look into the life of @Wildmanrouse so take a look at the latest episode below and give us a follow. Remember as a Wild Bunch member you will get all of the extra time premium content shows included for free!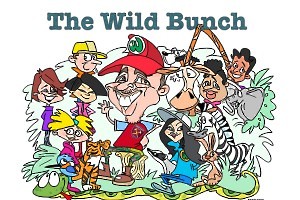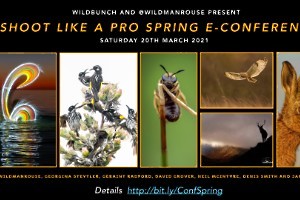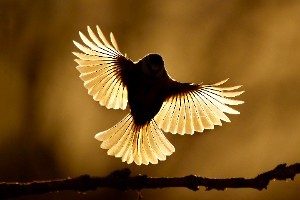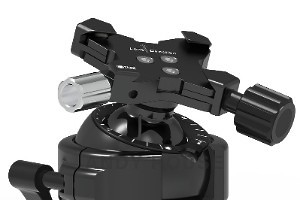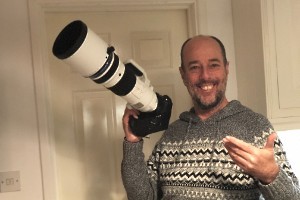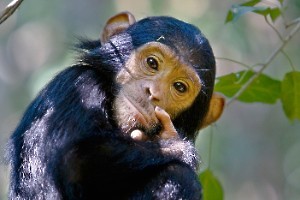 Subscribe to the ARWP newsletter
Get all the latest and exclusive news straight into your inbox