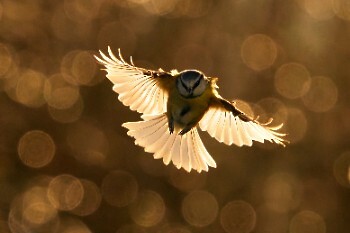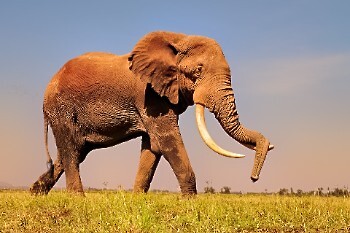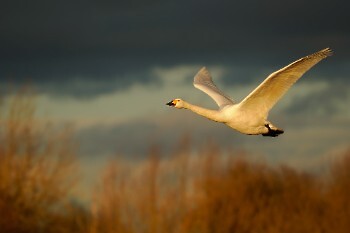 Learn how to make the most of your OM1
Andy has been very lucky to become very experienced at using the amazing new OM Systems OM-1 in a variety of challenging conditions and species ranging from the UK to Finland and Kenya. Shooting in his capacity as a professional wildlife photographer, he has developed extensive hands-on field based knowledge of the OM-1 and how all the features work including the new tracking AF system. He has learnt how to make the most of these new features to get the killer shots that you have seen on this page... and he is going to share all of this with you so that you can love this amazing camera as much as he does.
Watch Andy's YouTube video on his initial results with the OM-1 below...
The Online Training
We have produced a superb training package for you that is based solely on Andy's practical experience with the camera. So far we have given the training to hundreds of people via his WildBunch community and public training sessions and the feedback has been excellent!!!! The online training contains the following:
PDF Field Guide - a full PDF based field guide with extensive notes
Two Streamed Videos - presented in his usual style by Andy, these videos go through the PDF Field Guide explaining each section in detail, adding stories, extra tips and more knowledge to the Field Guide
So what does the training cover?
So at a general level the training will cover the following subjects:
1) The new AF / Tracking system - how to use, when to use each feature, an efficient workflow for bird / animal photography
2) The new Pro Capture system - how to setup the new system to get incredible high action images that you only before dreamt of
3) Shooting high ISO - the limits that you can use to really push your photography to ISO's that you never thought possible, he will give you the confidence to do this and give you ideas on how to process it effectively
4) A total shooting workflow - how to setup your OM-1 with new programmable buttons to allow you to have the most efficient setup for taking advantage of any eventuality without having to resort to the menus - learn from Andy's experience!!
Everything is backed up with amazing pictures and the training will be packed with hints and tips to improve your photography too. All delivered in a no nonsense fun style and presented in a way that you can easily follow and use in the future. Oh one point, the OM-1 has many great new features and Andy will not be covering all of them obviously, just the main ones that you need to get the best results for your everyday wildlife photography. He will be summarising a lot of these new features for you though and showing how he has used them as well, including shooting slowmo with the new internal ND settings.
In short this will be an in-depth Field Guide on how to get the best results from the OM1- using his own extensive practical experience.

It's a great deal for £99.
WildBunch membership Combi Ticket - Plus we have have a combi ticket for discounted WildBunch membership too, see below for details!
Disclaimer - A couple of things I have to say in fairness. The totally excellent OM Systems product specialists are providing a lot of information for free on how to use the OM-1. I am not an OM Systems Ambassador and am not associated with OM Systems formally in anyway, I am an independent professional wildlife photographer who has simply worked out how to get the best from the OM-1 in the field.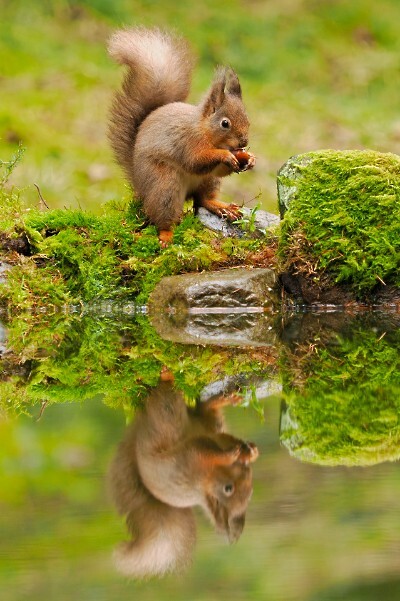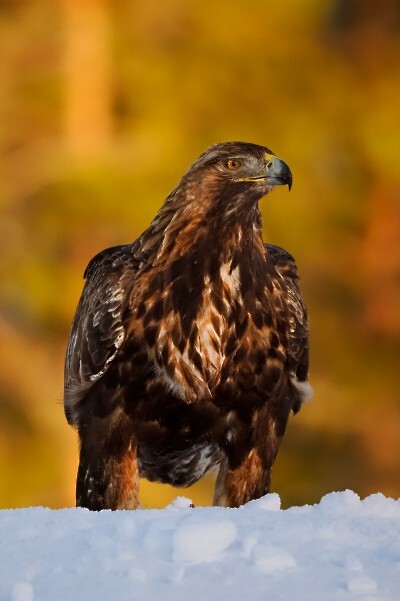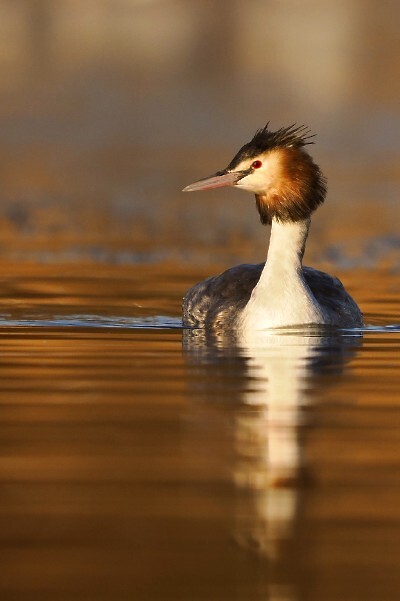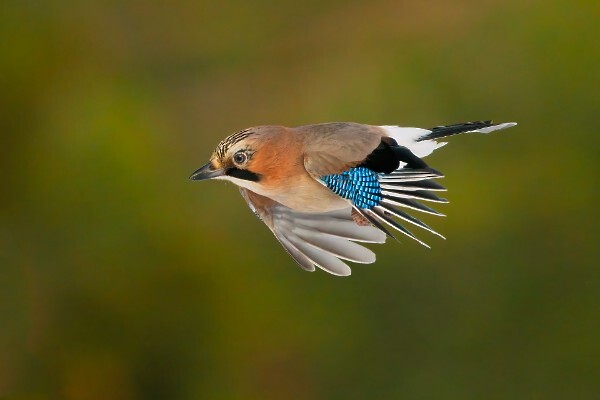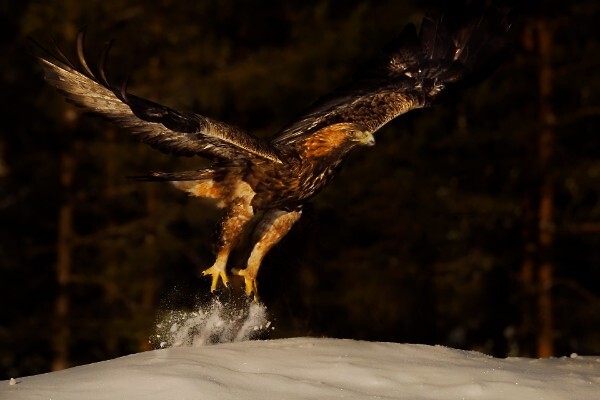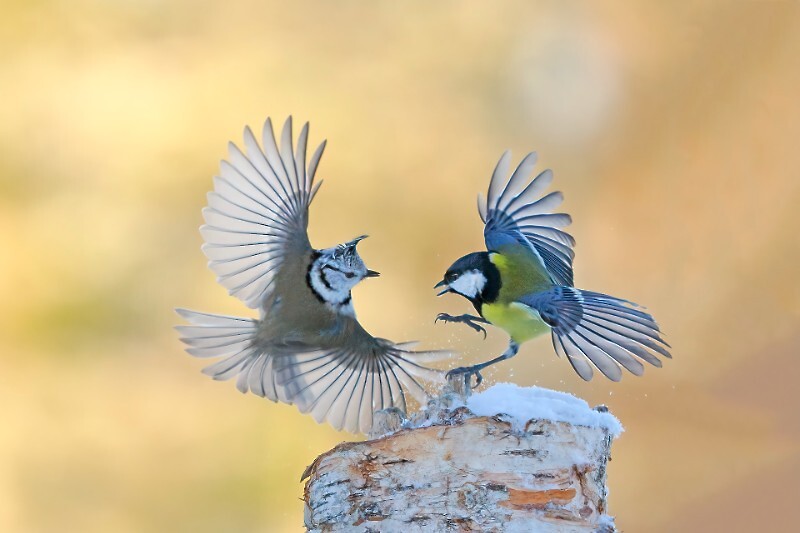 WildBunch Discounts
So what is the WildBunch? Simply it's a modern and fun online community for like minded photographers. We've premium content videos from @wildmanrouse, inspiring talks on our monthly online Zoom club nights, fun challenges with stunning galleries to display the results and a fun safe forum too. We are a friendly bunch, the club nights have a great atmosphere and all the challenges are so well supported.
Now we are offering a special combo ticket for the OM-1 training and annual WildBunch membership. It's the perfect way to put what you have learnt into practise in a safe and fun environment and save £24 on the usual price. See below for details.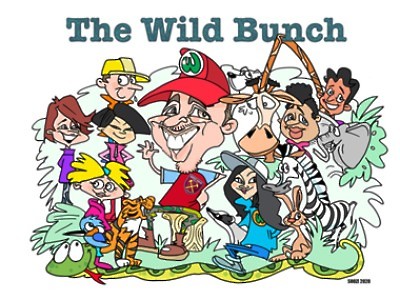 Buy your e-ticket here
Alright so we have two packages for you, the full online training at £99 and the special combo Training / WildBunch membership priced at £150, which is a discount of £24. Just click below and we will take you to our online store...
FAQ
Q. Do you update the Field Guide?
A. Yes, if we find something really useful that others might benefit from then we will update the Field Guide and send it out to all subscribers. But as of now it's complete and helping photographers getting amazing shots.
Q. Can I download the videos?
A. No the videos will be available for streaming only in HD on our secure platform
Q. Why isn't the training free?
A. Because my extensive knowledge and experience will save you a lot of hard work and will really push forwards your photography. Plumbers aren't free, taxis aren't free, airlines aren't free, so you are used to paying for service and in the photographic industry it is no different. Of course there are many free options these days and it's cool if you wanna take this route, we just offer this training purely on experience that will not only benefit your OM-1 skills but your general photography too!
Some other things you might like.....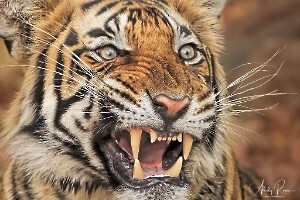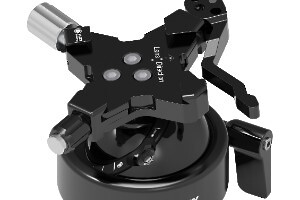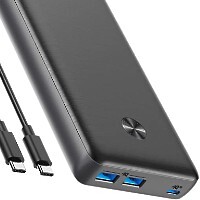 Subscribe to the ARWP newsletter
Get all the latest and exclusive news straight into your inbox