Christmas store now open!
Our fantastic Christmas store is now open for business with some incredible discounts on books and our all new print store.
Check it out for never to be repeated book discounts that you won't believe!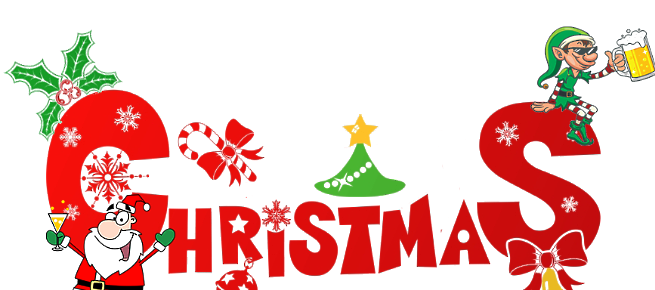 Wild Angle YouTube Show
Our Wild Angle YouTube show is a fun look into the life of @Wildmanrouse so take a look at the latest episode below and give us a follow.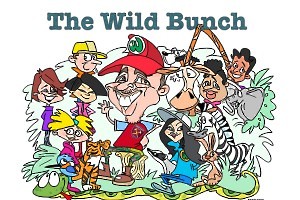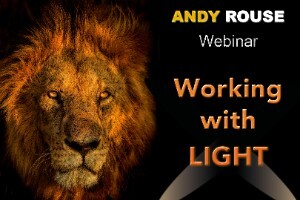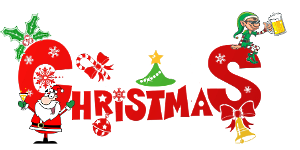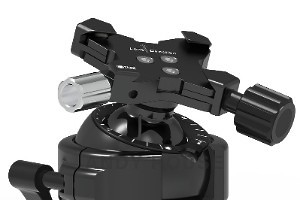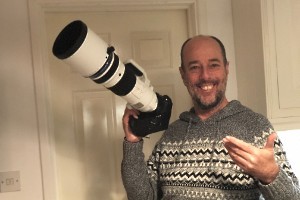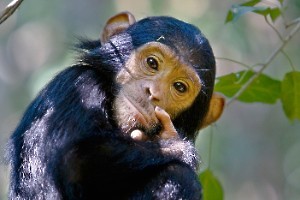 Subscribe to the ARWP newsletter
Get all the latest and exclusive news straight into your inbox