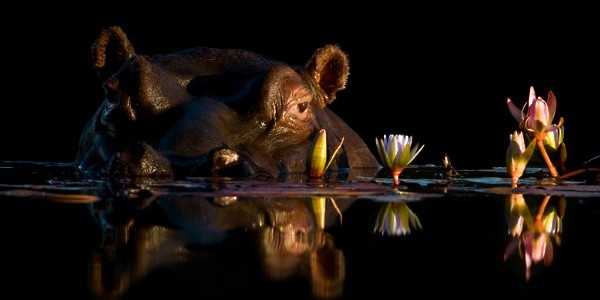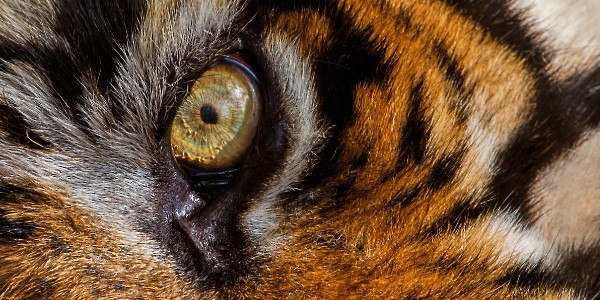 E-Talks, the "New Normal"
Well friends our life has changed radically and we must get used to a new normal for everything. Most of us are in lockdown throughout the world, it's a tough time for many to adapt to and I have been very positive and trying to bring a little sunshine, cockney humour, animal love and inspiration into people's lives via a series of free fundraising webinars for the NHS and my Wild Angle series on YouTube.
I've had many requests from animal lovers to run some of my nature themed theatre talks online and you know what... I've decided to try it out. My usual theatre talks are limited geographically of course but now my new e-Talks are open to anyone anywhere in the world! All you need is love - of animals, seeing great photography and a desire to be entertained and made to forget about the current situation...for a while at least. Well that's my job!!!!
NO MATTER WHERE YOU LIVE IN THE WORLD, AND WHATEVER YOU DO IN LIFE, ALLOW NATURE TO INSPIRE YOU...
What makes me good at this?
I am told I am a natural showman. Actually I am naturally self deprecating and introverted but put me on a stage and I come alive. I'm great at telling stories, I love it. Yeah I'm still a cockney with dodgy humour but I can spin a good yarn and bring my experiences to life. I chatted up a traffic warden once to avoid a ticket. I've the gift of the gab and love, love, love inspiring others to love nature as I do. My theatre talks are always well attended as people know they will get a good night out. I don't have a posh accent, don't have a degree in Zoology but like the best naturalists I have learnt what I know the hard way and am passionate about it.
Of course my photography gives me a good edge, I've won a few awards and most people say I can take a good snap or two. So I love entertaining people, in fact it's more than that, it's good for my health and well being too. By making you feel good I will too, so it will be a joint pick me up! Life as a professional has never been so challenging and tough, so I am well up for taking my theatre shows to a new audience.
An Nature Evening with @wildmanrouse
Our concept is simple, rather than sitting in a theatre seat and watching the show, you can do so from your own home. That comfy sofa that you love. With your family, a drink / food / whatever you want. Come and go as you please. With a 20 minute break in-between the shows for questions and chat, a drinks refresh or a loo break!
You will watch the talk via Zoom, on your phone / laptop or preferably your TV (via a HDMI connection to the laptop). The talk will be a game of two halves, two contrasting yet inspiring talks about my experiences with wildlife during my career. Illustrated by world class images, with movies to boot and musical sequences as well, I will be in the bottom corner of your screen getting animated and generally over excited!! Trust me it will be fun. The talks are suitable for anyone who loves nature, has a sense of humour and admires great imagery. This is not a talk on photography, there will be no tech stuff (see my webinars for this), they are talks about my life spent loving animals. Yeah I'm a hugger and proud of it.
Cost - I have done a of free webinars recently and raised over £1000 for NHS PPE with my fundraising ones. My Wild Angle series on YouTube is free. In order for me to continue to do this free work I also need to look after my business as we aren't getting paid anything right now. So my e-Talks are not, and should not, be free. I have thought long and hard about this, in the current situation. But Netflix isn't free, a coffee isn't free and I am giving entertainment that takes a lot of time to prepare etc. So we have set the same price for our usual talks and so far everyone we have asked agrees with us, especially since we don't qualify for any government self employed help. I do sincerely hope that you understand this, life will return to a new normal and "live" events will come back again but only charity events will be free (which we will continue to do as well).
Our Virtual Bouncer!
"If your name's not down you aren't coming in!!!". In order to ensure your online security and a fun experience for all, we have implemented all recommended security features and lots more besides. After booking you will received a unique link and randomly generated password. From 30 minutes before the start time you will be admitted into our virtual waiting room where our co-hosts will check your login details automatically against your booking details. That way we ensure that everyone is who they say they are! So if you aren't the person that booked, or we haven't had a pre - talk email why this is the case (because you might buy this as a gift for someone else), then you will not be admitted to the e-Talk. It's like queuing outside a nightclub behind the velvet rope, just with less muscles controlling the access. A virtual bouncer without the grimace!
Then once we are ready for you we will admit you to the talk and off we go!!!
That is one reason we are charging for our events so we can ensure that everyone who is there wants to be there for the right reasons!!!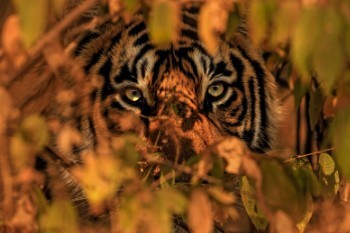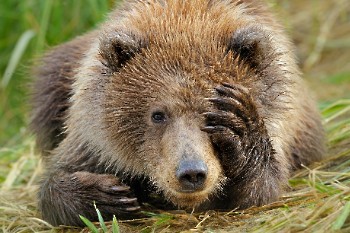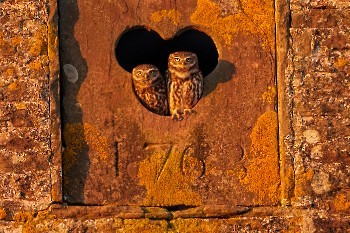 Schedule of Performances
We have a whole plethora of talks planned for you and will add more here, and repeat existing ones, as our shows get more popular. So right now we are starting off with a mixed bag of favourites...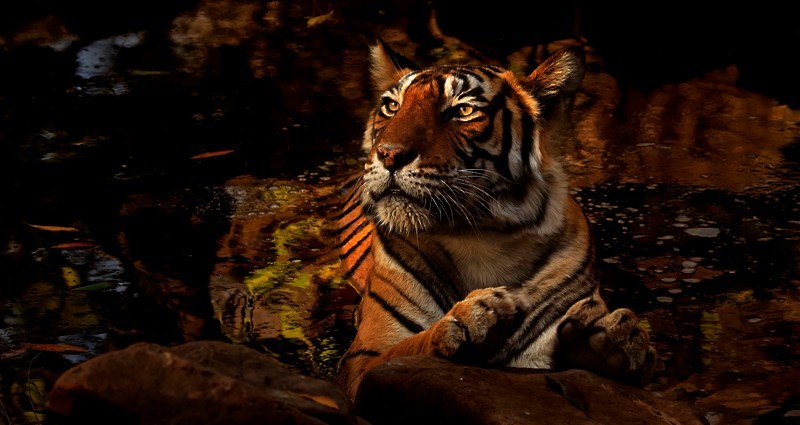 Jewels of the UK and India
Date: Friday 15th May @ 7.30 pm BST (waiting room closes 7.20pm)
Price: £15
Act One - An in-depth look at some of my favourite UK species of hares, barn owls and roe deer, plus a video of me being attacked by a very bolshy male capercaillie! Learn stuff about hares you didn't know, see some awesome barn owl images in exquisite light. Videos plus musical sequences.
Act Two - Follow my 4 year project of passion following one amazing tigress in Ranthambhore. Entitled Noor, Queen of the Mountain, see how my passion for her resulted in me being present for so many of the major experiences in life. From tender motherly moments to dramatic kill sequences, this is the story told through award winning images and video of one tigress and her struggle for survival in a very unforgiving environment. For big cat lovers everywhere!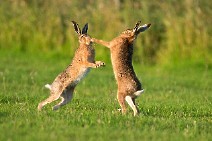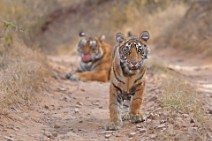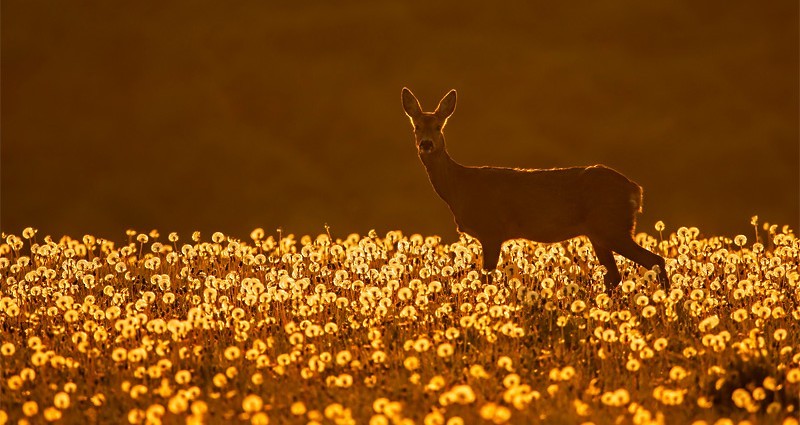 Subscribe to the ARWP newsletter
Get all the latest and exclusive news straight into your inbox