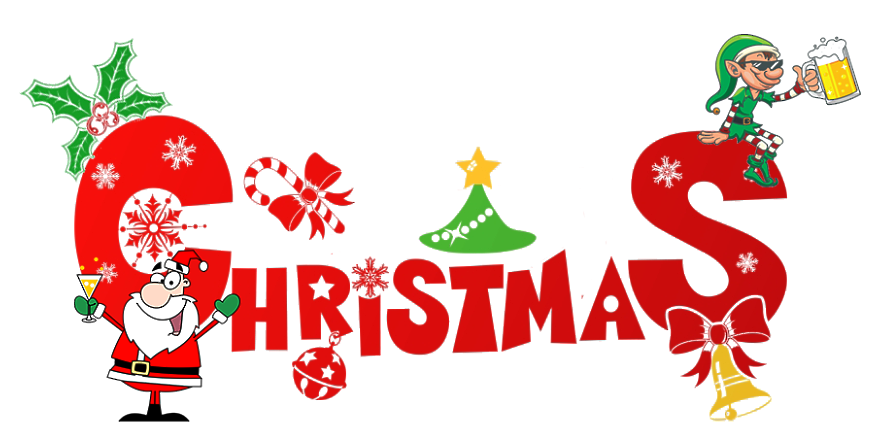 Yes I know, it's a really decrepit graphic isn't it!!! Perfect for Christmas!! Welcome to our Christmas store page, where we have our new print store partnership with Magnolia and then some absolutely amazing book deals!


New print partner Magnolia
In order to deliver a more timely, efficient and economic print service for our open editions we have pleasure in partnering with Magnolia.
To launch this partnership we have uploaded a whole collection of new prints, which you can order directly from their website as canvas prints, giclee prints (framed or unframed), fine art posters etc.
We have picked some of our best new images, from species around the world, and will continue to add to this collection weekly from our amazing back catalogue. Of course our online limited edition gallery will continue on this website, but this new partnership with Magnolia allows us to bring amazing images to a much wider audience.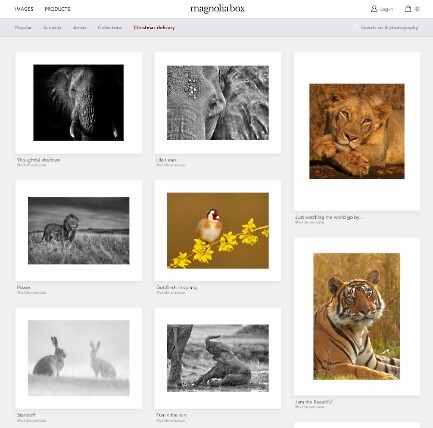 Christmas Book Store
Now below we have some UNBEATABLE Christmas specials for you, prices that we will never beat and will be removed December 15th as that is our final Christmas trading day. So get in quick and get your order in today!
Subscribe to the ARWP newsletter
Get all the latest and exclusive news straight into your inbox