Working with Light Masterclass November 2021
All 5 Working with Light modules, presented live and in person by @wildmanrouse plus private streamed recordings of every session.
Where:
Online
When:
24th November 2021
Price:
£99.00
Workshop leader:
Andy Rouse,
Places Available:
Terms & Conditions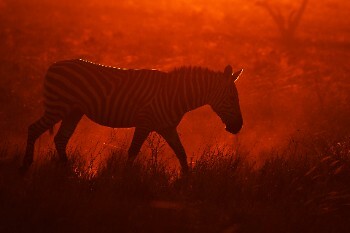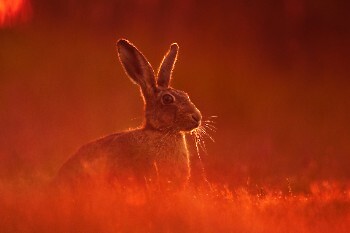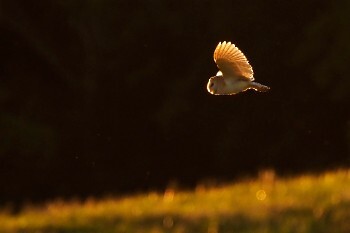 Working with Light Masterclass
This is the purchase page for the November 2021 Working with Light Masterclass.
If you've come here directly then click here to see details of Working with Light or click here to see our full webinar program.
Dates for your Diary
Here are all the dates for your diary, don't worry we will remind you!
Module 1 - Wednesday. 24th November @ 8PM GMT
Module 2 - Tuesday 30th November @ 8PM GMT
Module 3 - Tuesday 7th December @ 8PM GMT
Module 4 - Tuesday 14th December @ 8PM GMT
Module 5 - Tuesday 21st December @ 8PM GMT
How it works
So you wanna come to the webinar? Awesome it's easy.
Simply Add to the Cart above and follow the instructions, it's a secure payment site.
IMPORTANT - BE VERY CAREFUL WHEN YOU ENTER YOUR EMAIL ADDRESS - IT'S THE MOST IMPORTANT THING - IF YOU TYPE IT INCORRECTLY THEN OUR SYSTEM WILL SEND YOUR DETAILS THERE SO PLEASE DOUBLE AND TRIPLE CHECK!!!
You will receive confirmation of your payment and then a separate email within 24 hours of the scheduled Webinar time with the joining details. Actually to be honest for safety you will receive several emails before the webinar with all the details as we cannot make sure that you have them in any other way.
IMPORTANT - if you HAVE NOT received any details 24 hours before the talk then please email us asap so that we can send you them, please do not leave it until an hour beforehand to do it as we may be too busy drinking in the green room (aka the kitchen) to see your email.
Once your ticket has been purchased it's non-refundable sorry. We will always try to place you on an alternative webinar if something comes up and you can't make it!
Subscribe to the ARWP newsletter
Get all the latest and exclusive news straight into your inbox