Shoot Like a Pro - Creating Atmospheric Images
Prices From:
£69.00
Come and learn from the master of atmospheric imagery and take your photography to the next level!
Date:
Saturday October 19th 2019

Time:
9.30am - 1.30pm

Venue:
Slimbridge WWT Centre, Gloucestershire

Price:
£69
Atmosphere
Definition - creating a distinctive mood, typically of mystery, romance or nostalgia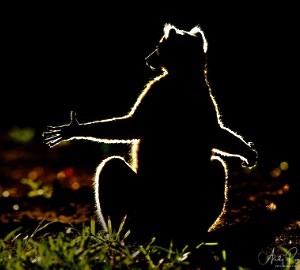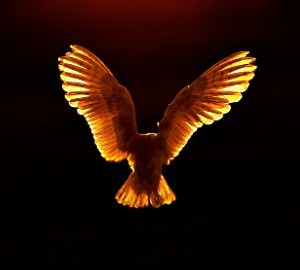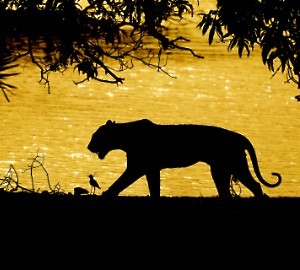 Overview
Wanna learn how to Create Atmospheric Images that will make everyone go WOW??
Tired of shooting the same old images as everyone else?
Wanna learn how to shoot backlit, silhouette, low key, high key and use the weather to create compelling imagery?
Wanna get simple practical advice, irrespective of camera system, from a successful professional with 20 years experience?
Then come on this fun workshop and be inspired to push your photography to the next level.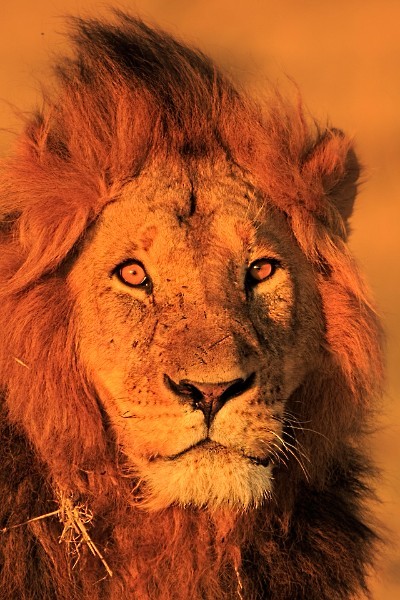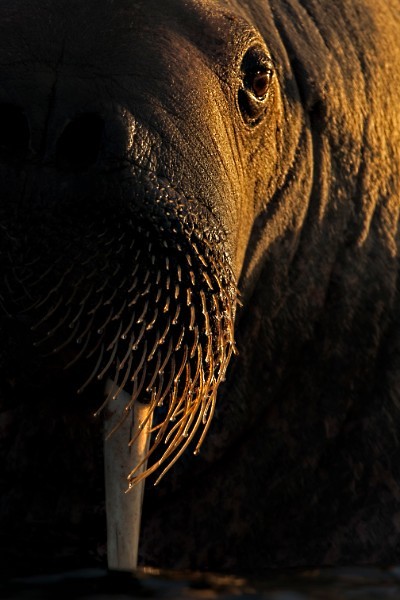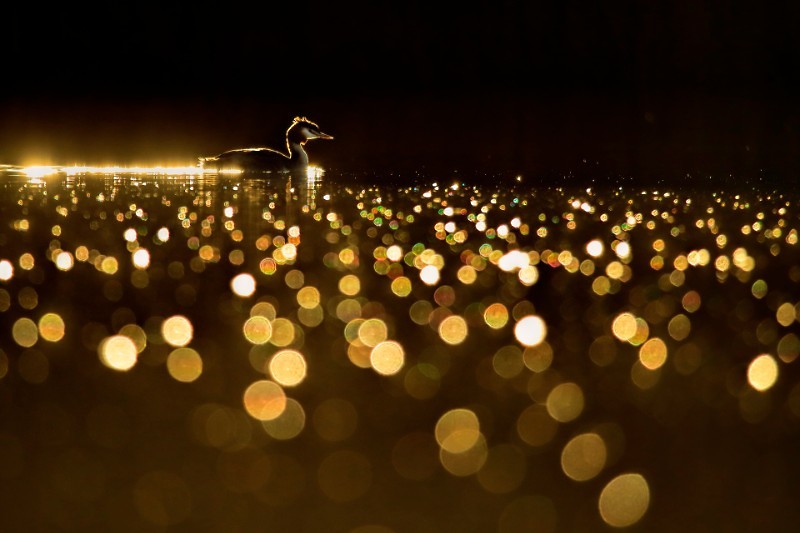 Content
Andy loves shooting atmospheric images more than anything else. It gives him the biggest buzz of all and he wants to share all of his experience with you to give you the confidence to do the same. So he will show you how he bends and warps light to create his multi award winning imagery, and how he refuses to settle for "normal" images or record shots.
Theming each section, Andy will share with you not only the technical details of every image but the story behind them too! All of which will be illustrated with stunning examples of each technique. You will learn all about exposure, autofocus techniques and most of all composition and telling a good story.
Whilst some basic processing is required for most images this is not a Photoshop workshop, Andy will be focussing on how to nail atmospheric images in camera.

In short this is a wonderful chance to learn how to improve your creative imagery from a master of it.
Afterwards....
The workshop will take approximately 4 hours with breaks.
Once completed we will vacate the lecture theatre and move out to the wonderful reserve at Slimbridge WWT. Here you will find amazingly diverse collections of Wildfowl from around the world. Many are in very naturalistic enclosures and if the sun is shining the light can be epic! Certainly the flamingos are probably the most photographable in the UK here.
At this time of the year geese will fly in too plus Shelduck, Mallard, Pintail and many others. It's a lovely thing to see and again if the light is good then it's totally and utterly awesome! Dude.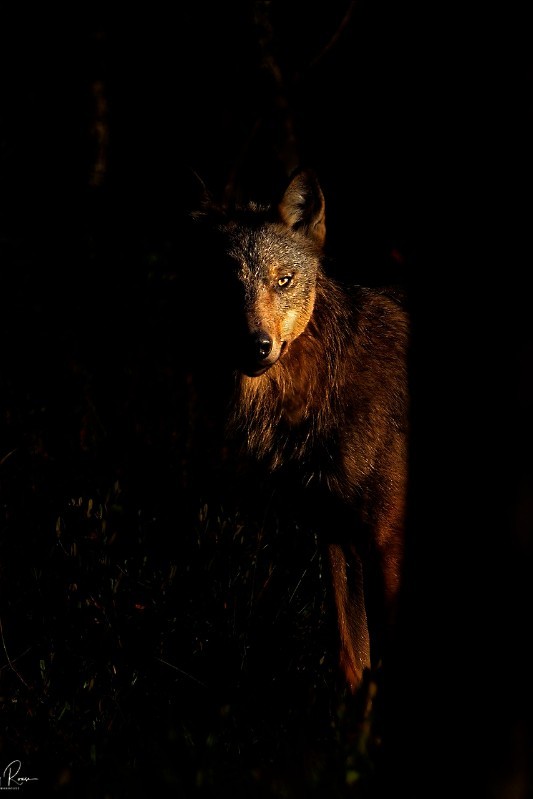 Bits and Pieces
Timing - We meet at 9.30am for tea, coffee and a bacon / veggie sarnie outside the lecture theatre before a 10am start. We expect to finish the theory session by 2.15pm, with toilet breaks in between. Afterwards you can grab some lunch in the onsite restaurant or head out and do some photography. Slimbridge closes at 5pm.
Cameras - Please also remember that this is primarily a theory day and the practical element is really an extra so don't come with everything that you own, you will have 2 hours of light at best! The captive birds at Slimbridge generally need at least a 300mm lens whilst the wilder cousins you need to get a 500mm reach. Feel free to bring a tripod and whatever you need, the grounds are flat and easy to pull stuff around.
Please note there is VERY limited room in the lecture theatre so please leave everything in the car until you need it.
Getting there
By Road – Slimbridge Wetland Centre is conveniently located near to the M5 between Gloucester and Bristol. Exit at either junctions 13 or 14 and follow the brown duck signs. The postcode for your satnav is GL2 7BT. There is ample car parking.
By Public transport - Unfortunately there is no bus service directly to Slimbridge. The nearest services stop at the A38 leaving a walk through the village to reach the centre, which is along a very narrow and busy road and will take an hour. The nearest railway station is located at Cam and Dursley Station and is a 4 mile taxi journey away. Since our workshop is on a Saturday neither of these will be a good option.
Weather - since this is mainly a theory day we will run it no matter what the weather. If it is torrential rain all day then the workshop will still run!
Accessibility - All WWT centres are designed with accessibility in mind. At Slimbridge all of the paths are level and well made, although there are some gates to open. There is an access ramp and several disabled toilets throughout the site. Access to the lecture theatre is on the ground level so come in via the restaurant entrance.
Booking your place
The cost of attending the workshop is £69, which is great value compared to other workshops run by professionals with the same experience as Andy.
To book your place just use the drop down to select if you want the Veggie or Non Veggie breakfast option, Add to Cart then click on Cart on the top line. You will then be taken straight to our secure credit card system for payment. Once you have paid your place will be confirmed, if you do not receive conformation within 24 hours then please email us as it's been lost in the ether!
You will receive a message from Andy a week before the workshop and then a few days before with final details.
Once booked your place is completely non refundable under ANY circumstances!
We hope to run more of these workshops in different locations but it will all depend on the support that we receive for this workshop.
Accomodation
For those not wanting to do a day trip please click here for a Google search of local places to stay.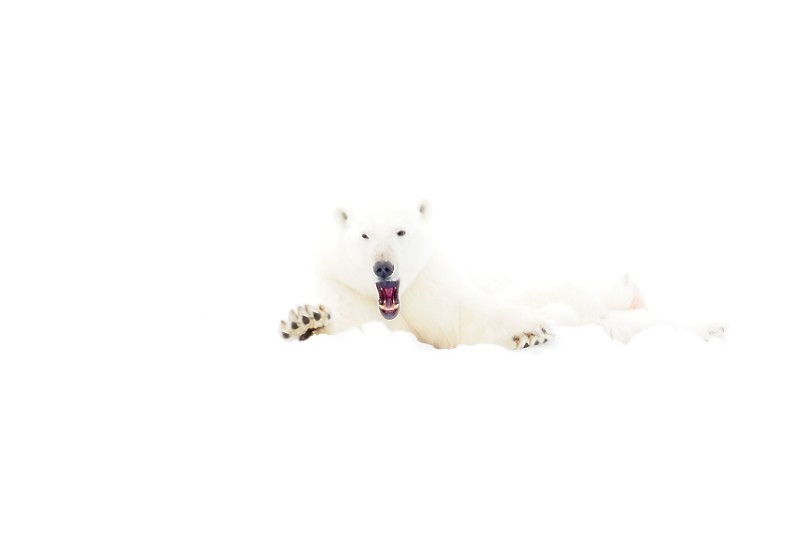 TERMS AND CONDITIONS OF BUSINESS
ARWP LTD
1. The meaning of some words used in these Terms and Conditions.
We, us or our is a reference to ARWP LtdYou or your is a reference to the person to whom we are providing our services and who is required to pay for the services we provide. Services means the trips ( including abroad ), tours, tuition or workshops we will organise. The precise services we will be providing to you will be stated in the literature including website(s) and newsletters advertising the services on offer and as we may agree from time to time.
2. Legally binding contract
2.1. A legally binding contract between you and us will come into being when you accept the offer of services from us by booking your place.
2.2. We suggest that before you accept the offer and book your place you read through these Terms and Conditions. If you have any questions concerning them please contact us.
2.3. You should keep a copy of these Terms and Conditions for your records.
3. Providing the Services
3.1. Our aim is to always provide you with the Services using reasonable care and skill.
3.2. There are certain situations or events which occur such as but not limited to adverse weather, non or poor appearance of wildlife, Acts of God, war, acts of terrorism, riot or civil commotion, fire, strike and government or other official intervention which are not within our reasonable control and will affect our ability to provide the services. Where this occurs we will where possible attempt to recommence performing the services as soon as we are able to. In such circumstances there may be a delay before we can start or continue performing the services. Sometimes we might have to bring the start time for the services forward. If we are able to start or continue performing the services or bring the start time forward but you choose not to participate for any reason you will not receive any refund.
4. Expulsion from Services
You agree to act in a suitable and proper manner whilst participating in the services with particular reference to the safety and welfare of wildlife and the enjoyment of the service by other participants and their safety. Should you be in breach of this we reserve the right to expel you from the services and in those circumstances you would not receive any refund.
5. Cancellation by us
5.1. If we cancel the services before they start you will receive a full refund of the money you have paid to us for the services. This does not include any other payments you have made such as for flights or accommodation. It is your responsibility to make sure you have in place appropriate insurance to cover these payments in the event that you do not take up or use whatever you have paid for.
5.2. We shall not refund to you any money which you have paid to us for the services which we have paid to third parties such as for accommodation abroad, internal flights or other travel arrangements abroad which we cannot recover from a third party. We will always try to obtain a refund from the third party and will pay this back to you if received by us.
5.3. If we cancel the services after they have started for any reason you will not receive any refund.
6. Cancellation by you
6.1. Once we and you enter into a binding contract you will not be able to cancel the contract. This is so that the services we are providing can continue for the benefit of other clients. Any money paid by you will not be refunded whereas paid as a deposit or in full payment.
7. Insurance It is your responsibility to ensure that you have adequate travel or other insurance to cover all eventualities where you do not receive a refund from us.
8. Restrictions and Assumptions We will assume that all information and facts that you provide are accurate and true such as your level of fitness or health if this is relevant to the particular services. It is your responsibility to draw to our attention anything which may be relevant or which may affect you from participating in the services we provide before booking and making your payment to us.
9. Exclusion and Limitation of Liability
9.1. We do not exclude or limit liability for our negligence or negligent omission which causes you personal injury or death.
9.2. We will not accept liability for any loss of or damage to photographic or any other equipment no matter how caused during or as a consequence of the services we provide.
9.3. It is your responsibility to ensure that you have adequate insurance to cover loss or damage to photographic or any other equipment before participating in the services.
9.4. In circumstances where we may be liable for any loss or damage suffered by you which is a reasonably foreseeable consequence of a breach by us of this Agreement, our maximum liability will be the amount of payment received from you for this particular service.
10. Contracts (Rights of Third Parties) Act 1999For the purposes of the Contracts (Rights of Third Parties) Act 1999 this Agreement is not intended to, and does not, give any person who is not a party to it any right to enforce any of its provisions.
11. Entire Agreement These Terms and Conditions of Business constitute the entire Agreement between us and you and shall apply to all services provided by us. The invalidity or un-enforceability of any particular term of this Agreement shall not affect the other provisions herein.
12. Law and JurisdictionThis Agreement shall be governed and construed by the Law of England and you and we agree to submit to the jurisdiction of the Courts of England and Wales.

© 2020 ARWP LTD
Subscribe to the ARWP newsletter
Get all the latest and exclusive news straight into your inbox