FlexShooter is pleased to present the world's
ONLY

spring counter-balanced double ball head.
No more worry about your valuable kit flipping over
Works with 8mm - 600mm lenses, dslr or mirrorless
Supports a 45KG load!
No need for a bulky, heavy gimbal and another ball-head
One head, infinite possibilities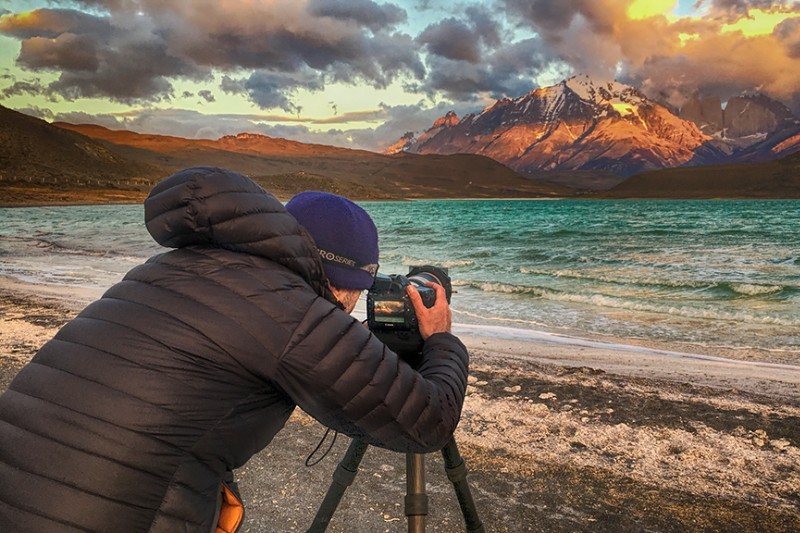 Using the FlexShooter Pro and a 100-400mm lens for landscapes in Torres Del Paine, Chile
Flexline is now FlexShooter!
We've decided to change our company name from Flexline to FlexShooter. This reflects our growing product range that encompasses more photographic accessories, we think it's a great new name. Now it will take time to make new videos and change everything on the website so please bear with us. It maybe a new name but it's still the same innovative and cool range of products.
Here's what the patented FlexShooter spring counter-balance double ball heads will do for you:

Weightless - The next generation heads utilise the patented spring counter-balance system to hold long lenses and a wide range of kit weightlessly in place. Think of it as positive balance. It ensures that your heavy lens stays exactly where you leave it as long as it's balanced correctly.
No image creep - No more locking up your tripod head and having your precious composition vanish out of the frame. The patented technology ensures no more image creep as we value your compositions.
Horizon levelling - FlexShooter heads allow to you quickly and reliably set a level horizon.
Customisable friction - The main head sits in a plastic collar so it's friction can be easily adjusted to suit the gear used and the individual photographer. That means both balls have independant friction control so can be used as a traditional ball head if required.
Low angle design - the head is very low profile which is great for low angle shooting, but it also minimises all vibrations too as the lens / camera is close to the tripod. The PRO head only weighs 600g too!
Multi-functional plate - sitting proudly on top of our head is a special universal Arca-Swiss mounting plate. You can either attach a camera directly or a long lens via its foot, giving you one head for ALL your kit. FlexShooter also make a range of ultra slim low angle plates called BigFoot that give a lower centre of gravity.
One head for everything - no more bulky Gimbals and a separate head for landscapes and macro, the FlexShooter heads can handle any combo in one tough package.
Precision Engineered - all of our heads are precision engineered in Europe and we are very proud of that.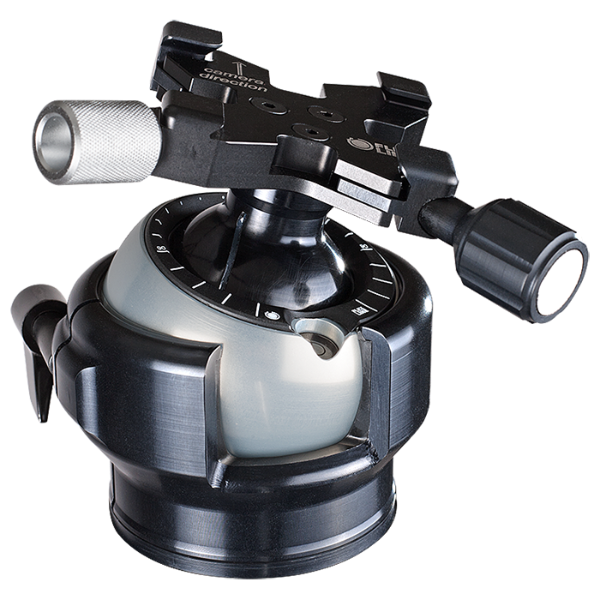 You get all these features above for a great price, it's perfect for all genres of photographer and we have proud FlexShooter owners, professional and amateur, using FlexShooter heads for wildlife, landscape, wedding, portrait, macro, reportage, travel and aviation photography. We have a growing army of mirrorless users too so why not add your name to our family?
FlexShooter Heads in Action!
FlexShooter evangelist Andy Rouse has been using the heads ever since the first prototype. In his words "Ever since I saw the first prototype I have been the evangelist for these amazing heads. They work. They give me flexibility in a durable and portable head, where I can trust it 100% to hold my kit on place. Whether I am shooting landscapes with a 24mm lens or tigers with a 600mm lens, I can trust the heads 100% to hold my kit on place, poised and ready for action, no wasted time locking up, no compromise. I have taken my FlexShooter system around the world, as you can see here and it never leaves my kit bag:"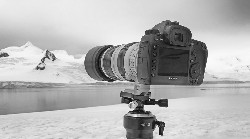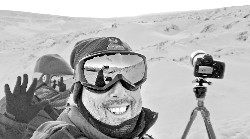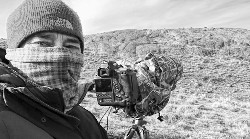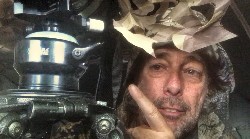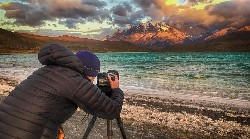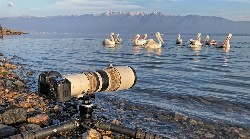 "It's been amazing everywhere I have used it, holding long lenses in place perfectly balanced without lockup or keeping my landscape compositions intact when I do need to lock up the head. With the PRO head weighing only 0.6KG and the EXTREME only 1.1KG, it's perfect for travel."
FlexShooter Reviews and User Community
FlexShooter products are now being used extensively in the field by amateurs and professionals alike across a wide range of genres. Here's what a few have said:
The operation of the head is silky smooth in all directions, easy to understand and operate, my Gimbals will no longer be required
I found the FlexShooter Pro to be a bit of a jack of all trades
It is so light compared to my others, makes life so much easier for packing and carrying
The FlexShooter provides the wildlife photographer all they could desire in terms of function from a ballhead
It is clearly a superbly engineered bit of kit and I am, so far, delighted!
Bye bye gimbal!
We value each and every one of our customers, so check out their thoughts on FlexShooter plus some more in-depth independent reviews too by clicking on the button. Or check out our Facebook Page.
FlexShooter Videos
Here's a few videos of FlexShooter evangelist Andy Rouse using the heads in a variety of situations. Please excuse the over-excited presenting!
Convinced and wanna join the FlexShooter family?
Cool well here are the links for the UK store, for orders outside of the UK please click here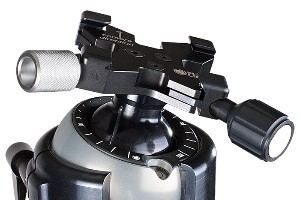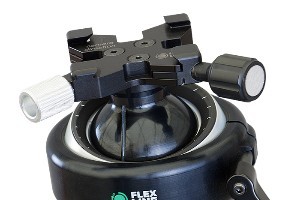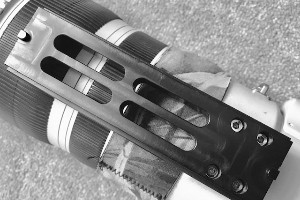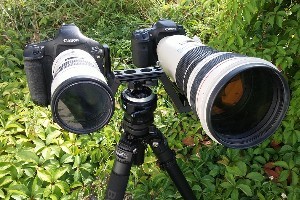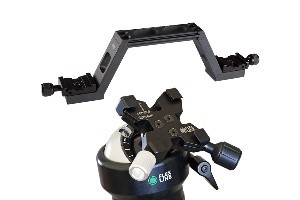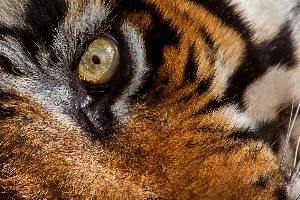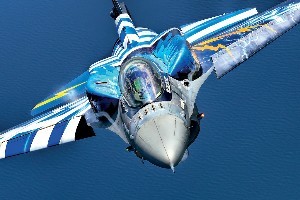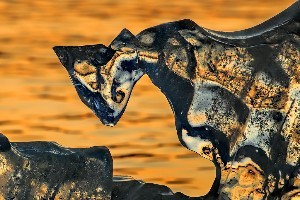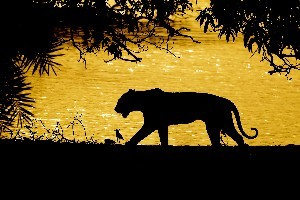 Dealers
We are looking to build on our existing network of photographic dealers, so if you are an online retailer or run an online photographic business and fancy selling the sexiest and most innovative tripod head on the market today then please contact us.
Subscribe to the ARWP newsletter
Get all the latest and exclusive news straight into your inbox