Need a creative photographer?
At Andy Rouse Photography Ltd we pride ourselves in producing the finest creative photography to match your corporate needs. We specialise in delivering high quality, dynamic imagery. We get it right first time, we don't miss, as time costs money.
Andy Rouse is one of the world's most prolific photographers and his images are in demand worldwide. Need something shot for a bespoke campaign / feature? Andy has the knowledge, location and the logistics contacts to make it all work, shooting a very visual style and processing to the highest professional standard. He works with a team of expert photographers and videographers to make a one stop shop for creative and innovative imagery.
This image shows him before an air to air shoot of Flamingos in Kenya, which he undertook for an international bank.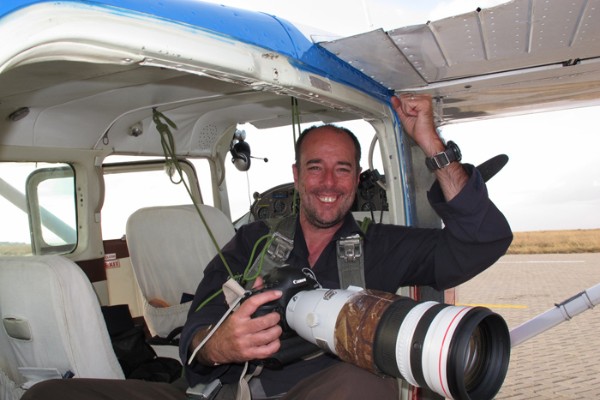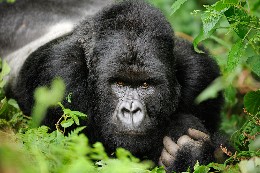 Commissioned wildlife photography
Andy knows all the best locations and contacts to accomplish any commissioned project at home or abroad. He has worked on advertising campaigns for charity groups and supplied high profile wildlife advertisements for TV and the motor industry. Andy has consulted on a few wildlife documentaries, providing vital location and logistical advice which comes from years of experience working all over the world. He knows Africa intimately, especially the Maasai Mara and Rwanda for Mountain Gorilla trekking, but his knowledge extends to both poles too.
Commissioned pet photography
Andy has shot several high profile commissions for livestock and pet food companies including Pfizer and Winalot. The latter was a competition to find a special dog and owner where Andy had to shoot 25 different pairs for a panel of judges to choose the best for a London exhibition. He really enjoyed the challenge of this commission and he really tried to take a set of images that were very different from the norm.....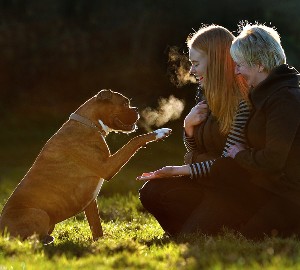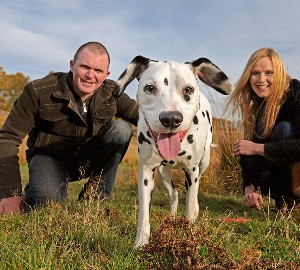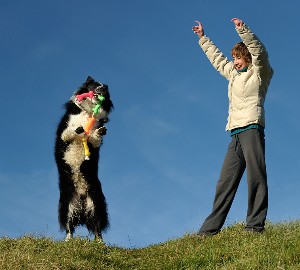 Commissioned Time Lapse Photography
We are increasingly being asked for time lapse photography as part of the projects that we shoot. This is an exciting genre and takes some preparation to get right. Here is a time lapse that we shot for a Hong Kong Tourism Convention of sunset over Hong Kong harbour.....
Commissioned Aviation Photography
Andy Rouse and his team have a very creative eye for aviation. With a superb network to call upon for professional aviation clients, we can provide the following services:
Air to Air - we are proven to produce high quality Air to Air work which is both creative, technically sound and with a commercial composition and edge. We can source air to air photoships for both side and reverse shooting, with a team of talented photographers in stills and video to ensure that we cover all the angles.
Day and Evening air frames - getting that perfect static shot is a combination of creative thinking and superb lighting (day or night). To achieve this we work alongside top photographers in this field.
High Quality Processing - we are experts in processing images and delivering a wide range of image styles, from purely "in your face" commercial imagery to the subtle tones of monochrome and infrared.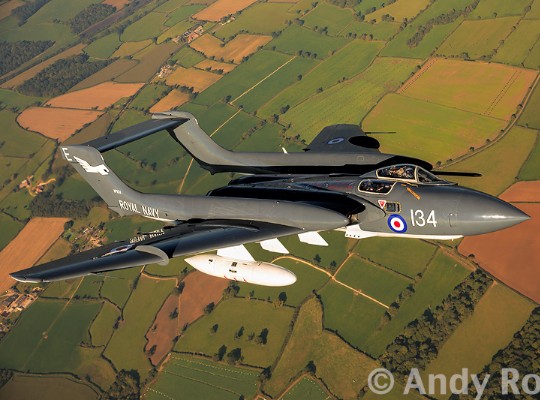 A Recent Commission
Andy's most recent commission was to produce a stunning portfolio documenting the three WW1 vintage fighters owned by the World Aviation Heritage Trust. These images were to be used for commercial, media and investor relations. The brief was simple, "make our aircraft look superb". Well that was easy as they look superb even on a cloudy day, the trick was to make the image more than just about the aircraft itself. To do this Andy used a combination of HDR imagery taken on several early mornings and Air to Air skills thanks to some great flying by his pilot Bob Morcroft.
Here are some of the results, more of which can be seen in the Photographic Galleries.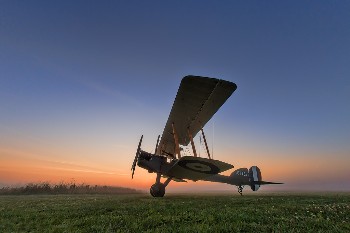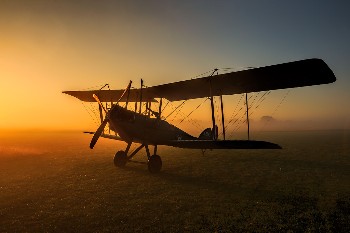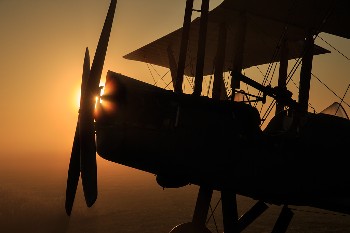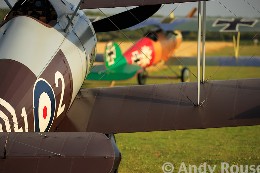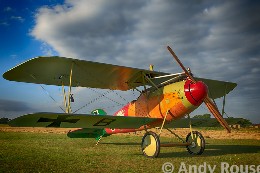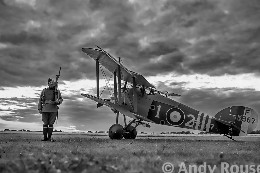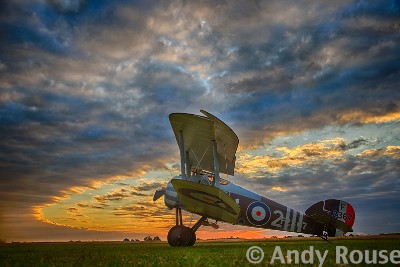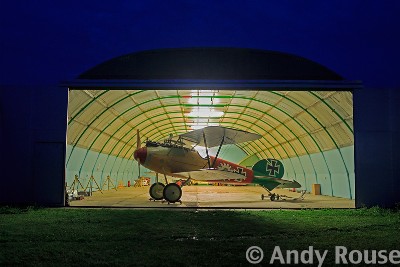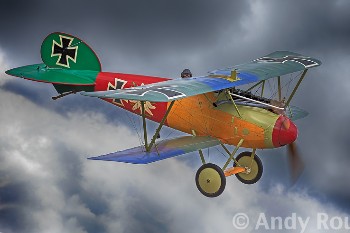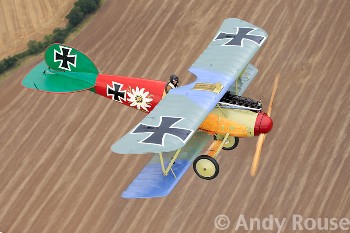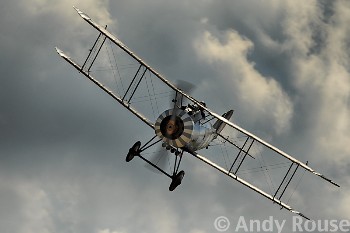 Commissioning Andy Rouse and his team
To chat to us about a possible commission please use the contact link at the top right of this page. Please be very specific about what you would like to achieve with the shoot, any timescales and your budget. This will allow us to come back to you with a better plan and proposal.
Subscribe to the ARWP newsletter
Get all the latest and exclusive news straight into your inbox