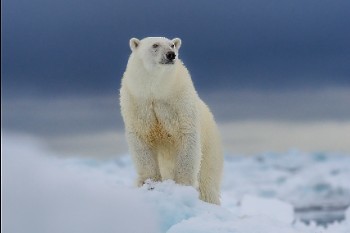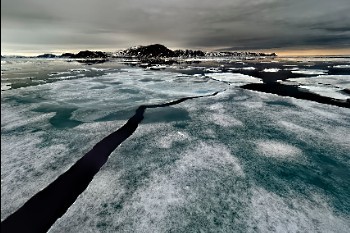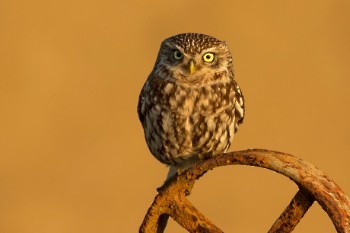 Learn how to make your pictures
flow
Composition can make or break a picture.
No matter what your genre of photography, poor composition ruins many a good shot.

Composition is the most basic building block of anyone's photography, it's been like that since the first beginnings of photography and will be like that forever.
A 5 module series of 60-90 minute webinars that looks at the classic and innovative compositions that @wildmanrouse uses to achieve his world class imagery. This is not an overtly technical series so will suit any level of photographer, but instead one that looks to open your eyes to different possibilities on an aesthetic level. Perfect for the creative photographer wanting to take their photography to the next level, and want to learn from a multi award winning professional who knows how to teach...and to be himself.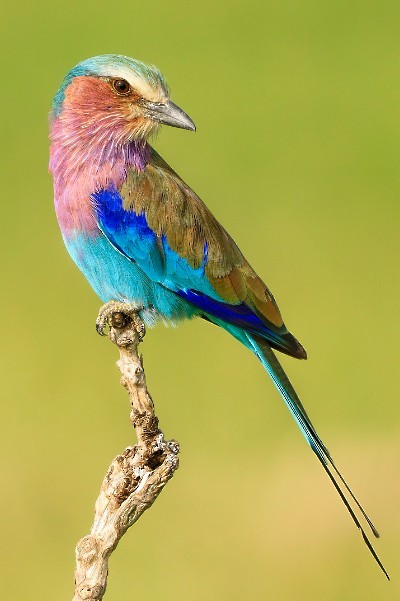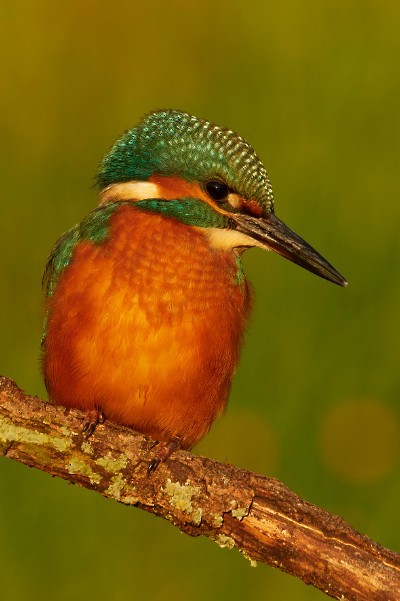 Module Contents
Our Composition Masterclass has 5 main teaching modules plus a community session too. Every module is packed with examples of exactly what Andy does, there are no fillers, he holds nothing back and explains every concept in detail in his "extrovert" style!
Module 1 Basic Principles - In our Basic Principles webinar we set the scene for the whole series, looking at why composition is so important and laying down some essential building blocks for the modules to come.
Modules 2 & 3 - A Composition Toolkit - Straight into the nitty gritty of composition we break down the subject into manageable chunks and examine key elements of composition that apply to natural history photography. Explained slowly and methodically, illustrated with incredible imagery of the natural world...with a few non nature surprises too!
Module 4 - Taking Killer Portraits - Given it's own module, taking compelling portraits is a complex skill which we explore in great detail, showing how to build fantastic portraits, whether close in or slightly wider. We talk about expressions, capturing personality and how to avoid portrait blunders.
Module 5 - Composition Workflow - Composition is a skill that can be mastered in camera, or which can be adjusted on your workstation. Therefore @wildmanrouse has put together a simple workflow for how to treat your images when it comes to processing them, including formats, sizing, composition aids, cropping methods, re-interpolation and sharpening. Not post processing in terms of colour correction but equally vital (some of us would say more vital) when trying to get the most out of your images. Suitable for all software used, this is a guidance session rather than in-depth technical training but will contain some technical recommendations from experience.
Module 6 - Community Session - This is your session! Although @ewildmanrouse will start the session off with some recent work and an overview of the webinar so far, it's upto you how it will develop after that. At the end of module 5 you will be asked to go out and try some of the techniques you have learnt, @wildmanrouse will gently critique them and offer processing advice where needed. A lovely round off to the webinar!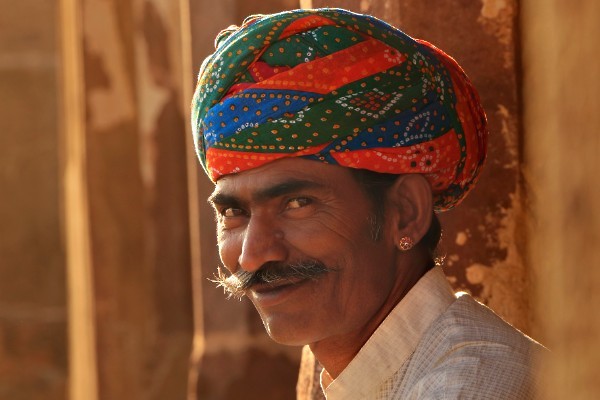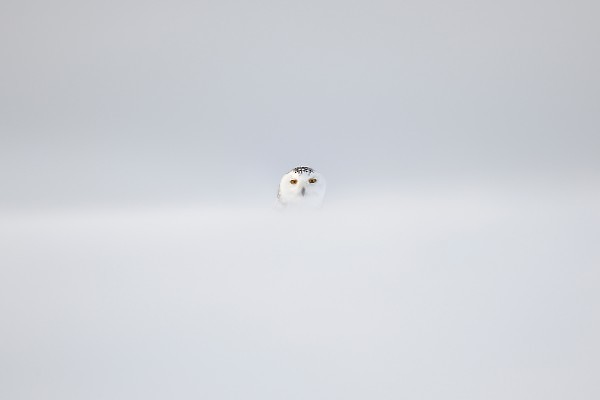 Dates and Booking
We book the webinars one at a time, so these are the next 6 dates that we have available.
Places are limited to 50 people per webinar.
We have arranged the timings to be as widely applicable as possible to European, USA and the Far East. At the weekend we have started early so you can get it over at the start of the day or at the end of your day, either way we don't take up your day!
Module 1 - Monday 20th July @ 8PM BST
Module 2 - Monday 27th July @ 8PM BST
Module 3 - Monday 3rd August @ 8PM BST
Module 4 - Monday 10th August @ 8pm BST
Module 5 - Monday 17th August @ 8PM BST
Module 6 - Monday 7th September @ 8PM BST
Alright wanna book? The two links are below. We offer two packages, one with recording (Media) and one without (Live). Both include @wildmanrouse presenting all 6 modules live and in gory detail streamed right into your home. We know, it's a lot to ask, but he promises to be reasonably well behaved and shower sometime that week...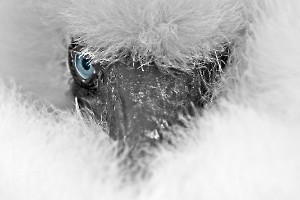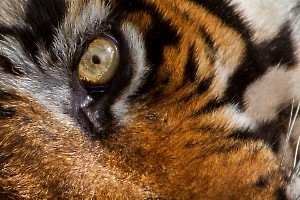 FAQ
Q. What happens if I miss a date due to something coming up?
A. We understand that things happen. If you have bought the Media Package then you will get the video and also we can ensure that you get signed up to the next time the module runs. If you have bought the Live Package then we can offer you a place the next time the module runs. There are no refunds sorry.
Q. Can I download the videos?
A. No the videos will be available for streaming only in HD, they will be edited to remove all names of any participants. In the instance of a poor / problematic recording we reserve the right to substitute the recording of your session with one of the identical session on another date. The recording will be an exact mirror of what you see during the session, complete with dodgy commentary in a real cockney accent.
Q. How will I know when the sessions take place?
A. After the webinar is fully booked we will send out a welcome email to everyone with the dates. Approximately 3 days before each module we will then send out an email, which will be repeated daily until the module takes place, with full login details and timings. That is why it is so essential that you enter the correct email (double check it ) during the checkout process, else we won't know that you exist!!!
Subscribe to the ARWP newsletter
Get all the latest and exclusive news straight into your inbox