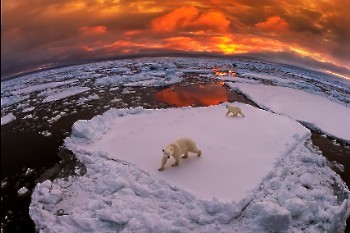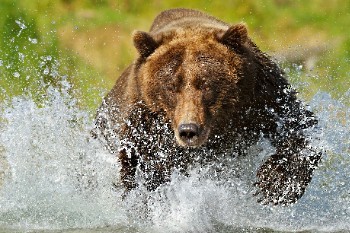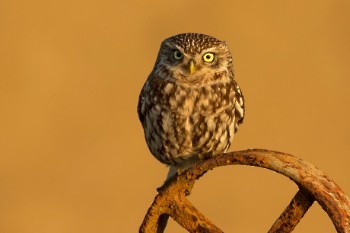 Working with Light Webinar
Learn how to control natural light
Our most successful webinar to date with the first three months immediately sold out!

A 5 module series of webinars that looks at how to shoot atmospheric images by working the light that you have. It's Andy's trademark style and the webinar has been built to give everyone a thorough grounding in all the techniques that he uses.
You can purchase individual webinars for a special introductory price. OR...
Exclusive Live Package - our most attractive deal - you get all the 4 main teaching modules (2-5) plus Module 1 Introduction all included for the discounted price of £75. That's 6 hours teaching for £75 at a discount of £25 from buying the individual packages. But no wait, we are also giving you module 6 as special bonus content available only to those that buy the Exclusive package. That's 8 hours teaching for £75, a great deal.
Exclusive Media Package - all the benefits of the LIVE package above plus session recordings as well, great for future reference and insurance in case you miss a session.

Module 1 - Basic Principles

Duration 1 hour
Price £15 ( included for exclusive package )
In our Basic Principles webinar we set the scene for the whole series, looking at why taking control of your camera is so important. Andy has developed his own style for creating these kinds of images and for years he has been asked to run workshops showing how he creates them and the though process behind them.
This 1 hour workshop module will look at the simple reasons for wanting to shoot atmospheric images before Andy goes through his top 10 atmospheric images chosen from his 20 year professional career, giving you the backstory on how they were taken.
This module is included free with the Exclusive package, which is why it's such a great deal!!!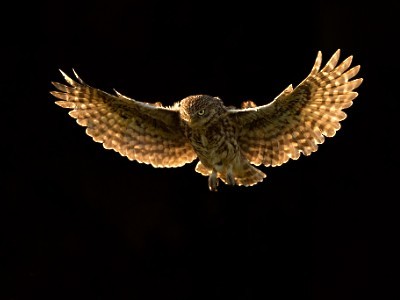 Module 2 - The Golden Hour

Duration 1 hour
Price £20
Overview - This module looks at how to best utilise the incredible light of the golden hour, the 1 hour before sunset / after sunrise when everything is pure and golden.
Details - We start by looking at the compelling reasons to shoot at this time (as it does take some effort) and then look at every aspect of how to get the best results shooting at this time. We will cover everything from composition and lighting to fieldcraft and being creative. Everything tech will be covered with field based hints and tips throughout and summary screens at the end. It will simply be everything about the golden hour you need to know..and so much more.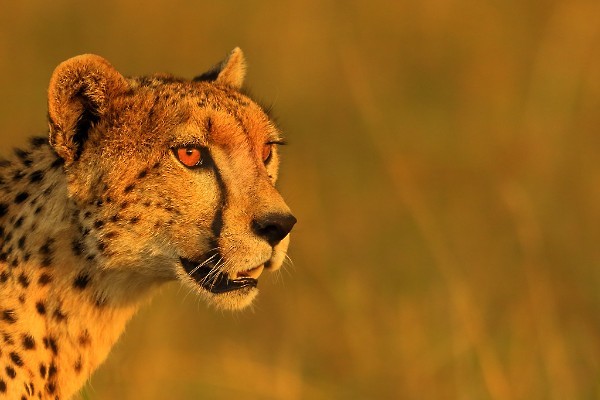 Module 3 - Shooting into Light
Duration 2 hours
Price £35
Overview - This module gets into the nitty gritty of Andy's trademark style, shooting into the light. Sidelight, backlight and his own style of "black light". Pure creativity that will set your images apart.
Details - This is a big subject that requires you to have a change of thinking and attitude towards your photography. Rome wasn't built in a day they say and that's why this webinar is 2 hours long. We look look at all the techniques and consideration that you will need to start producing these images, 50% in your head, 40% in camera and 10% post. Therefore we will be exploring the thoughts and techniques behind some of Andy's most iconic imagery.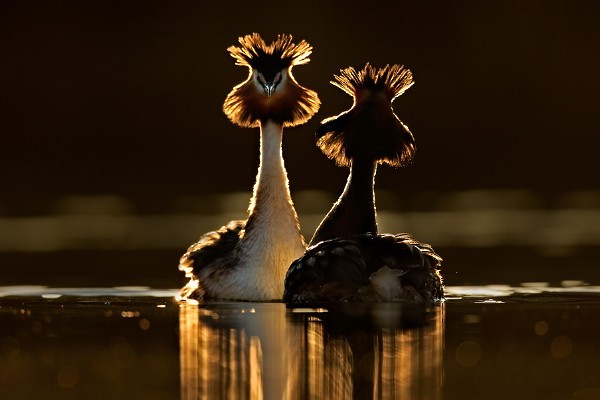 Module 4 - Before / After Light

Duration 1 hour
Price £15
Overview - This module is designed to extend your shooting times by looking at techniques for shooting before sunrise and after sunset...and sometimes creating images in daylight that weren't there before!!!!
Details - We will concentrate on all the techniques associated with shooting killer silhouettes, from visualisation to composition to all the tech info that you need. We will also look at the technical and aesthetic side of using afterglow as well to give pastel like effects. All tech will be shown in great detail and there maybe an element of some post processing too.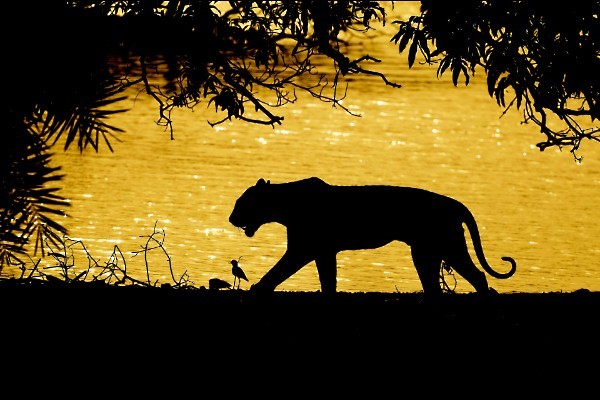 Module 5 - Extra skills
Duration 1 hour
Price £15
Overview - Rounding off the creative side of this webinar we look at a final set of skills to add to your creative toolkit. so that you can take advantage of any situation.
Details - This module looks at the benefits of taking a wider view with your photography, the techniques and compositions for creating atmospheric images in inclement weather (rain, snow, storms etc),taking abstract images and finally shooting in Monochrome and Infra Red.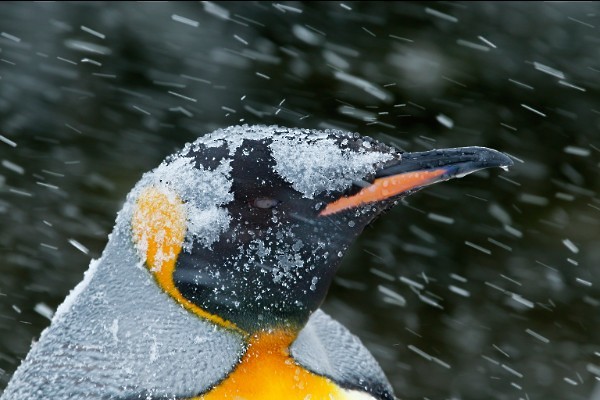 Module 6 - Community

Duration 1-2 hours
Bonus content for Exclusive package only
This is YOUR session!
Overview - We will recap all the major techniques we have learnt and have summary screens and examples for everything. Then it will the time to show your images that you have taken using the skills learnt in the workshop. This is a community module and hopefully many of you will have been out and about. Andy will gently critique them and offer processing advice where needed. A lovely round off to the webinar!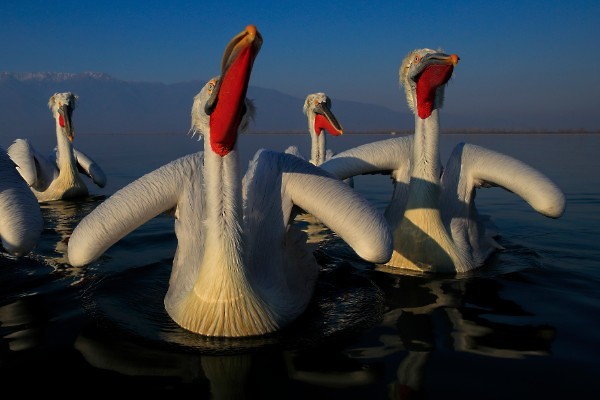 Booking and Dates
At present we only have the no Working with Light webinars available.
New dates will be added below and our mailing list will be informed immediately so please sign up below as they book up quick!
We have constructed the series so you can buy individual modules or the whole series for a discounted price. Just choose your option and you will be taken to our secure online store, remember the Exclusive package offers the best deal!
Subscribe to the ARWP newsletter
Get all the latest and exclusive news straight into your inbox