Uk Fundraiser for Indian Oxygen Appeal
STOP PRESS
OK THE TALK AND BOOK SALE YESTERDAY RAISED £1750 FOR THE APPEAL AND I HAVE JUST DONATED IT TO THE BRITISH ASIAN TRUST. PLUS WE KNOW AN ADDITIONAL £550 WAS DONATED DIRECTLY BY OUR FOLLOWERS SO THAT IS A TOTAL OF £2300! WOW WOW AND WOW!!!
THANKS AGAIN FOR ALL YOUR HELP, NOTE THE BOOK SALE IS STILL GOING TODAY SO YOU CAN MAKE A CONTRIBUTION THAT WAY OR JUST GOTO THE JUST GIVING PAGE BY CLICKING HERE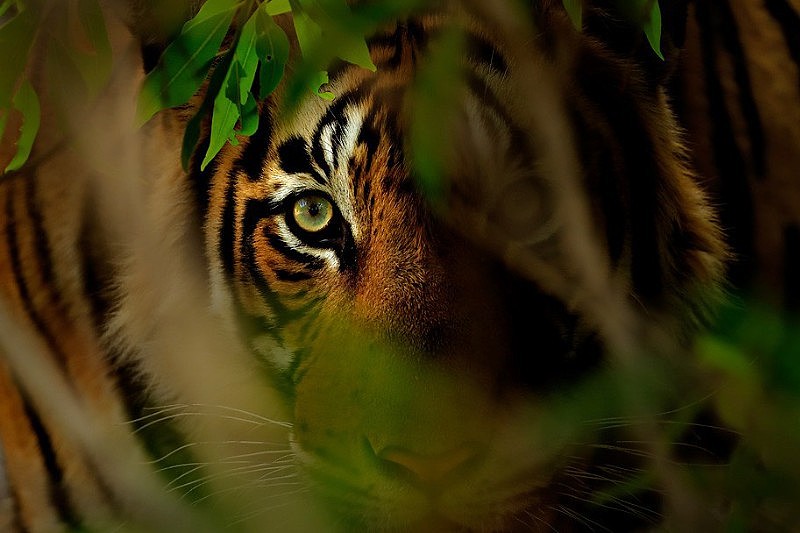 Introduction
We've all seen the awful events unfolding in India over the past few days, where patients are literally dying because of a shortage of oxygen. I cannot just stand by and do nothing. I have a love and passion for India, my second family is there, I have great friends there and I cannot just do nothing as people needlessly suffer.
I have no money thanks to Covid but what I do have is a passion for India, 200K loyal and decent social media followers and two skills which can be used to make money - I take a good snap or two and I'm passionate about tigers. So on Sunday 2nd May I am hosting a couple of initiatives to raise enough money to buy perhaps 1 and hopefully 2 oxygen concentrators so use in Indian hospitals. Read on and please support, it all depends on your kindness and generosity.

We will be using the British Asian Trust Oxygen for India emergency appeal for the donation. We have no affiliation with them but they are doing what is necessary, are very good at what they do and are buying oxygen concentrators and getting them there. Please feel free to check out their page here , our donation will be made to their Just Giving Page.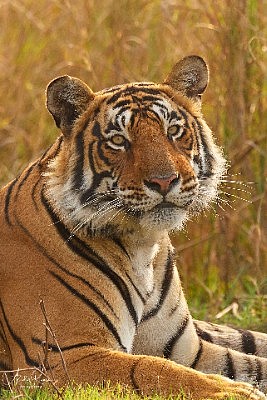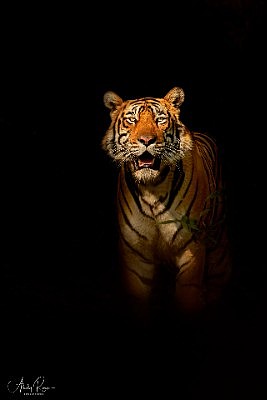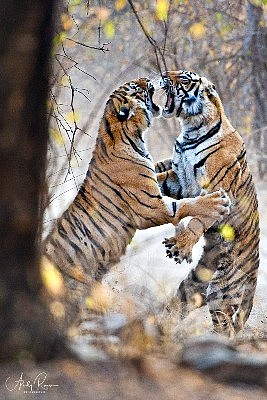 My Tiger Life Online Tiger Talk
I have astounding tiger images from many years in Ranthambhore. They've won awards, they've inspired and now they will be used to raise some money for the #OxygenForIndia campaign. During this 1 hour Zoom based e-Talk I will show some of my favourite images and talk about the wonderful experiences I have shared with tigers. Machali, Noor, Arrowhead, all the tiger superstars will be featured. I am good at talking, you all know that, and talking about tigers is a big passion of mine. So come and spend an hour with me, see the wonder of tigers and make a telling donation to help the fundraiser. I promise you it will be passionate, fun, entertaining and inspiring.
ALL proceeds (less VAT sorry) to the campaign.
Price £15
Sunday 2nd May @ 4PM UK BST
OK WE HAVE SUSPENDED THE TICKET LINK TO GET PREPARED FOR THE TALK THANKS FOR YOUR SUPPORT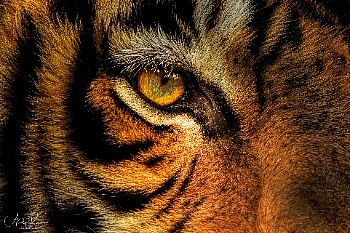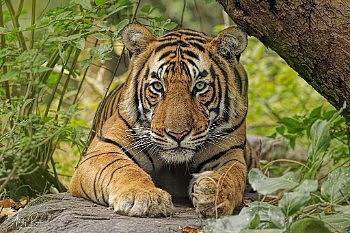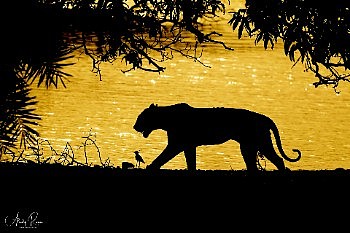 Book Sale
Our Noor Queen of Ranthambore book has been phenomenally successful, a beautiful hardback book showcasing the life of one amazing tigress. Shot in partnership with my bro Aditya Singh.
On Sunday 2nd May all proceeds from sales of this book will goto the #OxygenForIndia campaign.
It's a great book sale for a great cause, one day only.
Available only to UK mainland orders.
Price £27 including UK courier delivery.
Click here for the sale!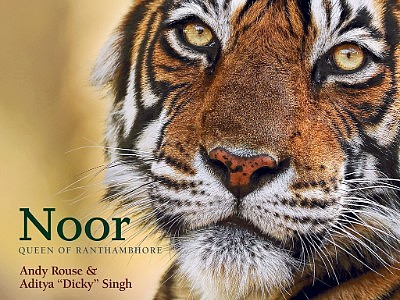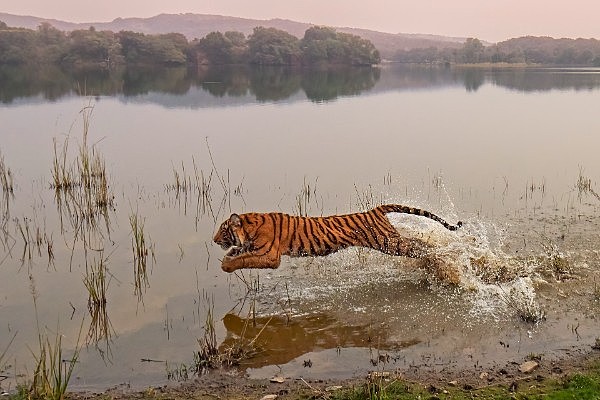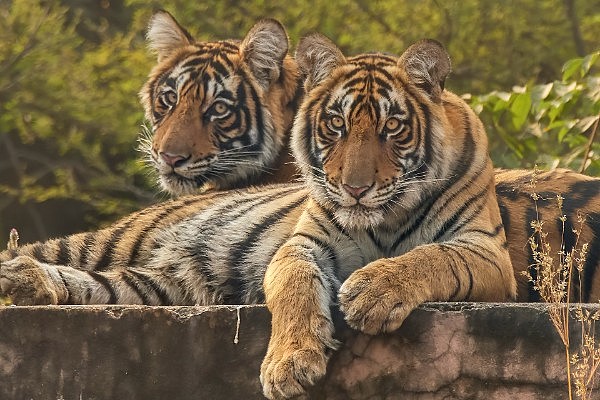 Thank you
I have no doubt that many of you will support these initiatives and I thank you for not standing by and watching this catastrophe unfold. I will make the donation from both projects on Monday and will make this public and transparent on social media. If any of you wish you follow me on Instagram, Facebook or Twitter then I'm @Wildmanrouse. Anyway thanks for reading this and hopefully taking part.
id=141
Subscribe to the ARWP newsletter
Get all the latest and exclusive news straight into your inbox