New Demoiselle Print Collection
Over lockdown I have really loved working with my local Beautiful Demoiselle Damselflies and from the reaction from you all so have you too. I spent several wonderful afternoons working with them, using the power of my Olympus system to really push the boundaries of my photography. I enjoyed it so much so I wanted to share some of this with you as it made me believe that I could master new skills. It's so vital for my mental health that I keep positive and challenged, so I have so much to thank the Demoiselle's for, beautiful in name and by design...
New Print Collection
I've had many requests for prints from them so I have pleasure in adding three of them to a special Demoiselle Collection. They really suit canvas and really suit square so that is what I've made them! Also I have kept the price as low as I can for a quality product, starting from £42 for a 12" x 12" canvas, which is great value. I so hope you like!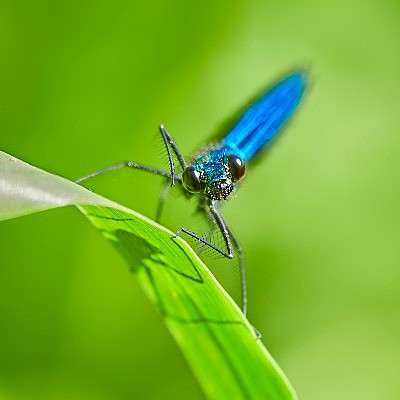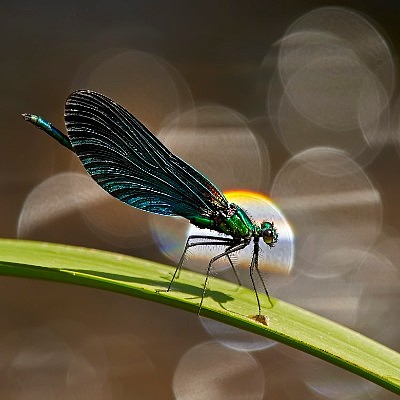 In these very difficult times I hope that you can support me in this endeavour.
Wild Angle video
If you fancy checking my Wild Angle show out when I photographed these stunning dammies then see below...


Olympus Conference
If you are an Olympus photographer, or you wanna know more about this great system then why not come to our amazing summer e-Conference entitled Shoot Like a Pro.
We've a great lineup of pro wildlife photographers, a free to enter competition with great prizes and a tech / community / news session too.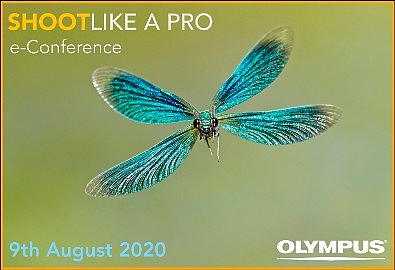 id=132
Subscribe to the ARWP newsletter
Get all the latest and exclusive news straight into your inbox