I had a great day out last week with Nigel getting Tornado's low level. I have not done particularly well with these in the past and am always keen to try to change that. One of the problems is that I am also bringing some of my wildlife viewpoints and strategies into aviation, which means I am very picky. I don't just want the same old record shots I am always looking for something different in interesting light. Of course there is little I can do about the weather or the Tonkas, but when they do I try my best to get something cool and different. Anyway here are some from a quiet day, just four passes so I really had to ensure I nailed every one, especially when the light turned (predictably) at just the wrong moment!!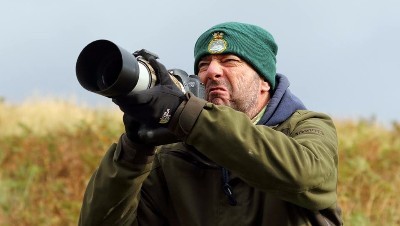 Kit
Having Nigel along is always fun but it means I gotta be careful which poses I pull as he will never miss the opportunity! This is one such image, which has attracted many comments on my Facebook fan page.
I put it here to show the kit I used. I lugged up by fixed 500mm but in the end used the 7D2 and the 100-400mm lens. It's a great combo as I get the excellent AF capabilities of the 7D2 combined with the effective 640mm reach of the 100-400. It's a killer combo! If you wanna learn how to use your AF more effectively why not come on my AF Masterclass?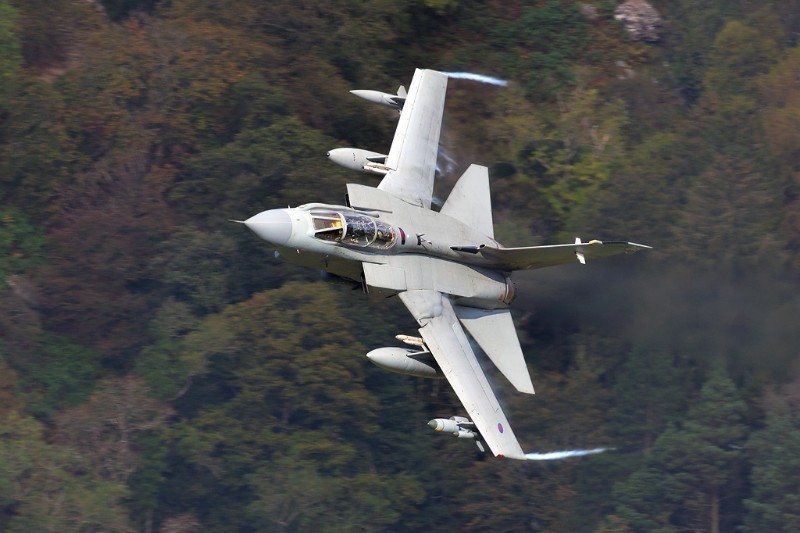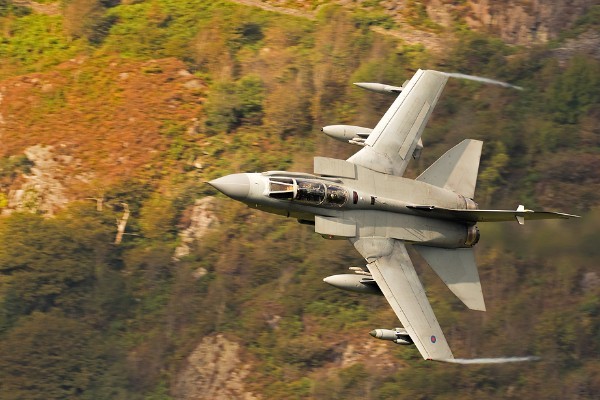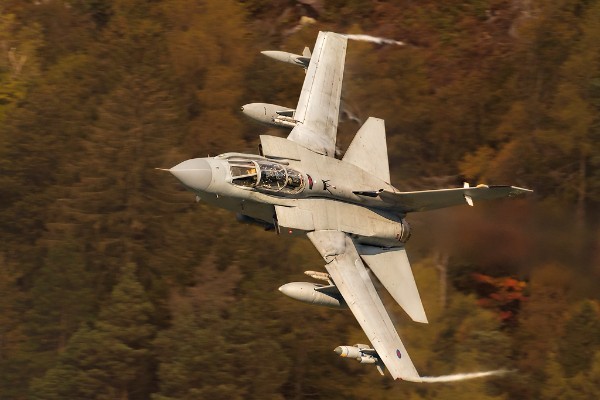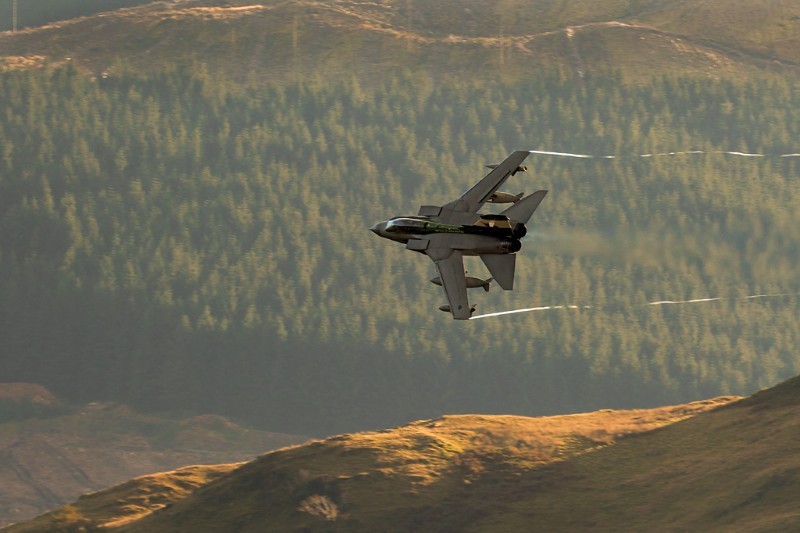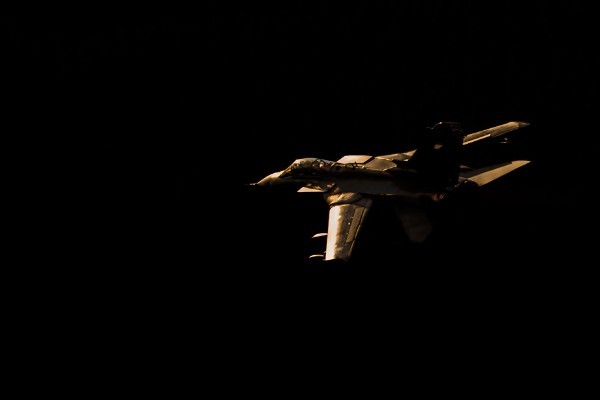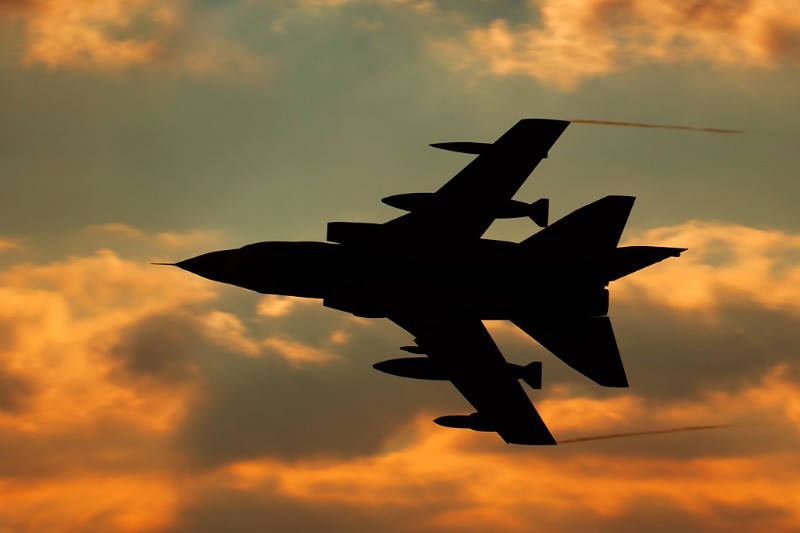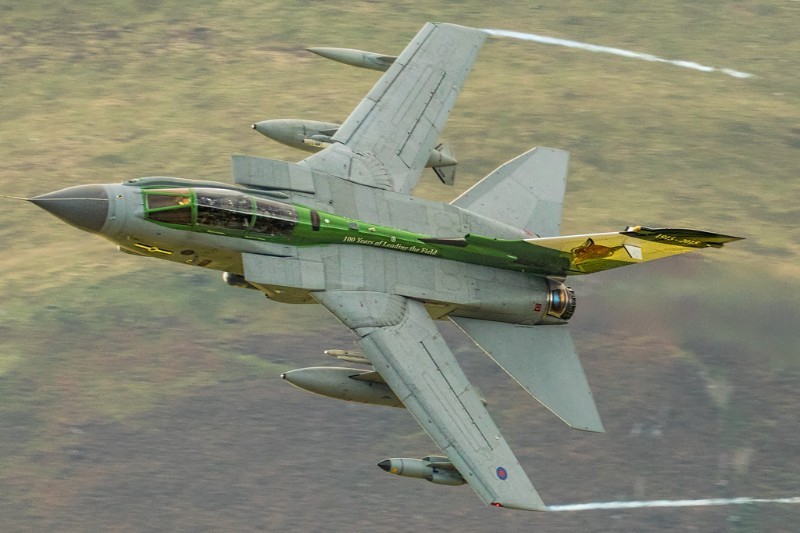 The light went just as this special tail edition Tonka went through, a right bummer as it was lovely and backlit a minute before.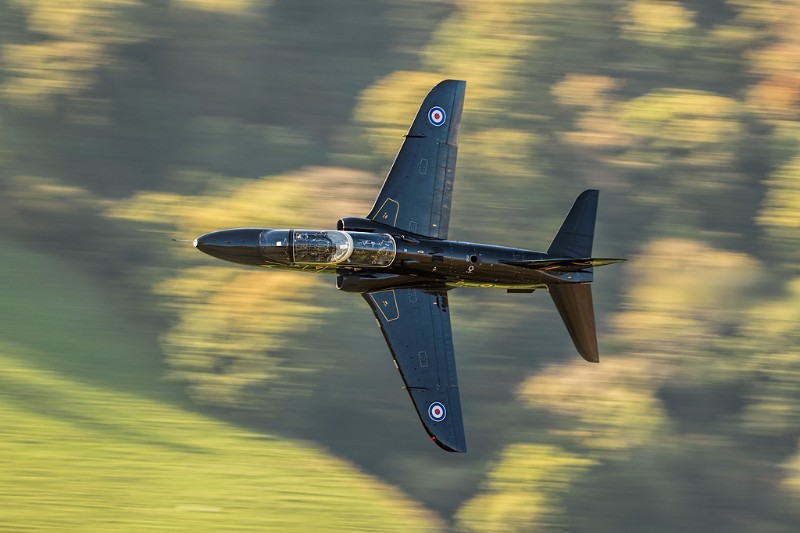 A nice Hawk to round off the afternoon, shot with a slow speed to give some motion. Hope that you enjoyed these, for commercial clients they will be added to the online library this week.
id=13
Subscribe to the ARWP newsletter
Get all the latest and exclusive news straight into your inbox