Sea Vixen Navy Wings appeal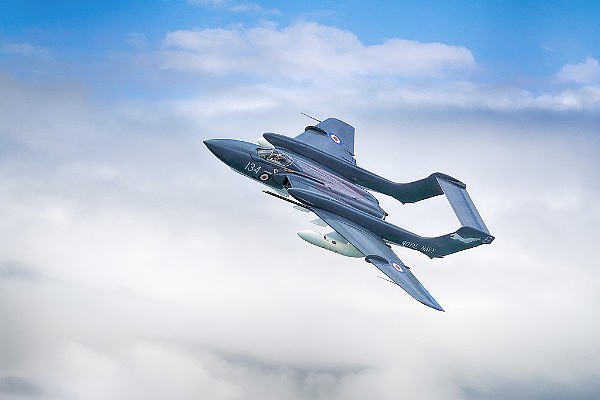 Beautiful Sea Vixen
I love the Sea Vixen. First time i saw her fly was at the RNAS Yeovilton Air Day, she took my breath away as all vintage jets tend to do to all who see them fly. She was raw, powerful, noisy, everything we want a jet to be. But she was designed by a genius, to look simply beautiful in the sky. Her lines pick up and reflect light, it radiates from her control surfaces like she is alive. All her see her fall in love with her, she is like no other jet flying today.
My love affair blossomed after that display and somehow the Sea Vixen team asked me to join them. Since then I have had some wonderful experiences working with the dedicated team at Navy Wings, you all know who you are, and of course I've had a few memorable air to air sessions with her too. On my first air to air experience with her, working with Neil @ TimeLine Events, I shot these.....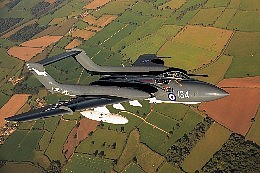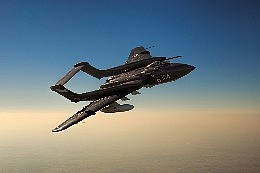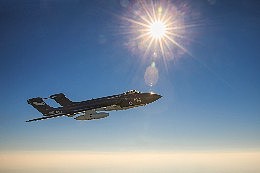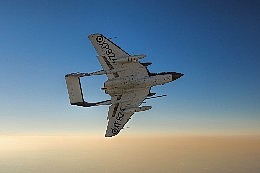 My next air to air, again with Neil, came over Lyme Regis Bay. As is usual with a2a shoots it nearly didn't happen, and it was only the perseverance of the pilots that gave us some wonderful atmospheric shots like this.....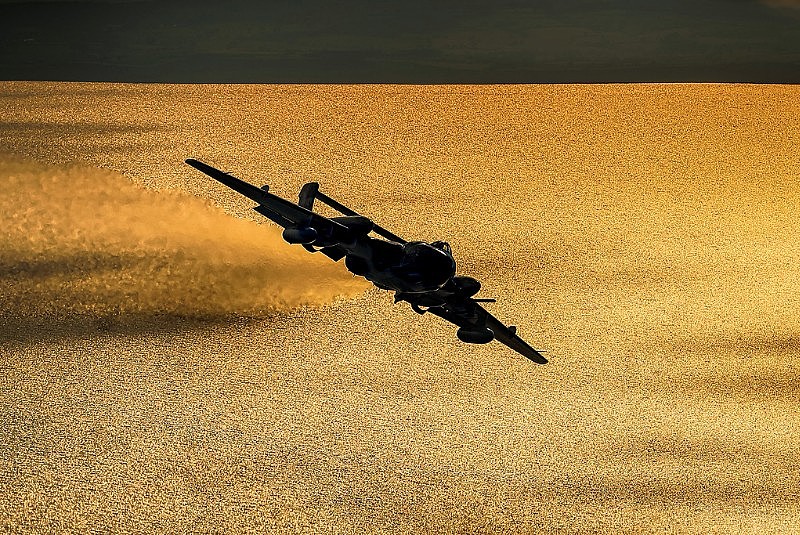 But it was my recent a2a that really took my breath away. I got to spend an hour a2a with her all along the Devon coast. With two of the most experienced pilots you could wish for, Commander Simon Hargreaves OBE and Lt Cdr Chris Gotke AFC RN, and my brilliant camera ship a Texan T6, I was bound to get some great images and I think I did pretty well......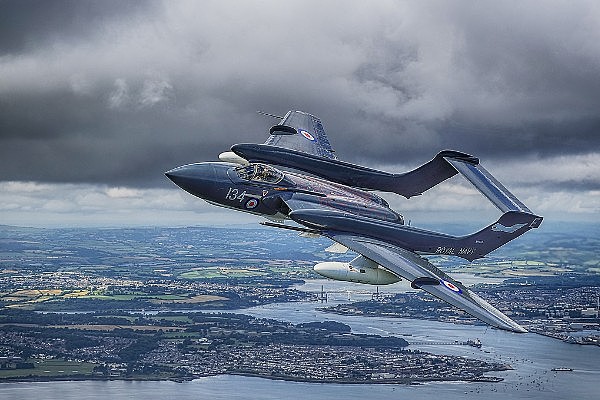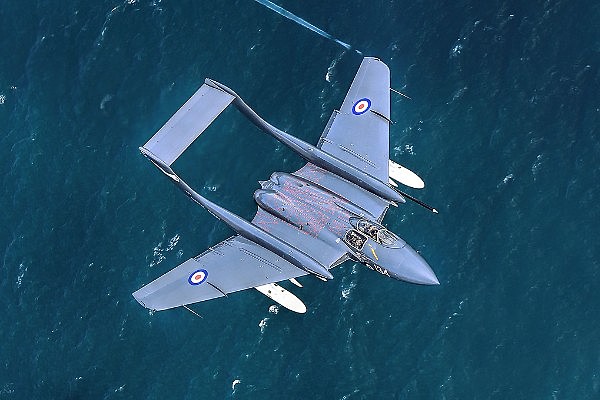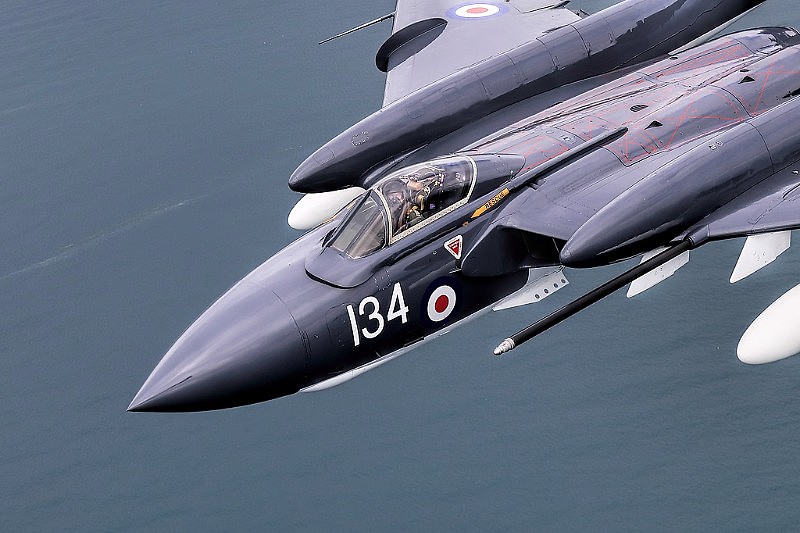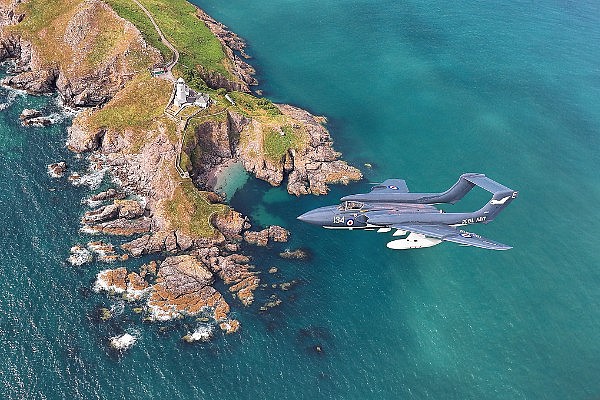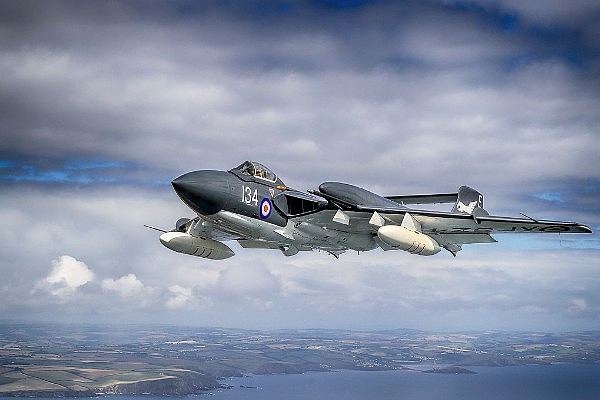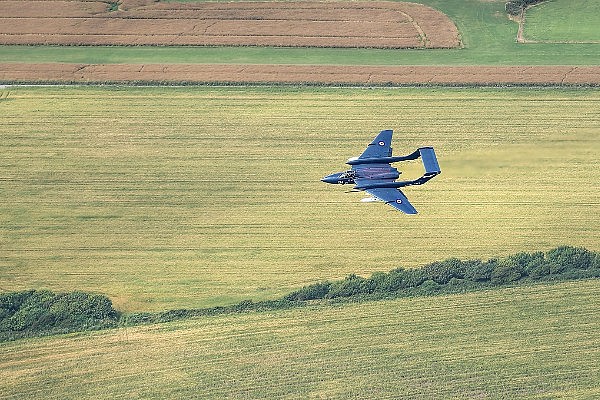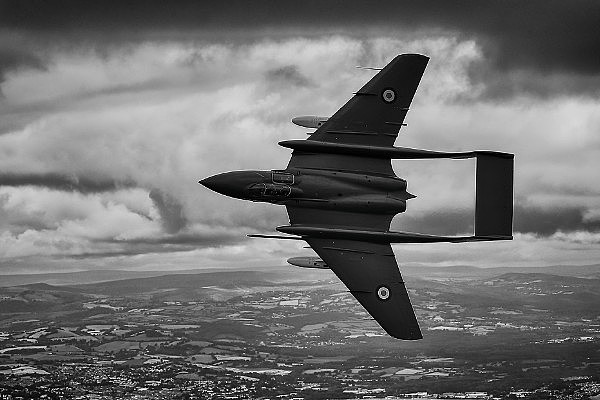 Navy Wings Sea Vixen Appeal
You can see how beautiful she is and when she appears at airshows she certainly creates a lot of excitement and gets an army of new fans.
To keep the Sea Vixen flying throughout 2017 and beyond we need your help to raise £150,000 to repair the flap system and wing and provide the deep maintenance to keep her in prime airworthy condition.

Vintage jets like the Sea Vixen are becoming an increasingly rare sight in our skies and so we owe it to future generations to keep her flying.
For details of the Navy Wings appeal and how to contribute towards our naval aviation heritage please click here.
All at Navy Wings look forward to showing you the Sea Vixen, and other aircraft in our collection, at an airshow near you in 2017!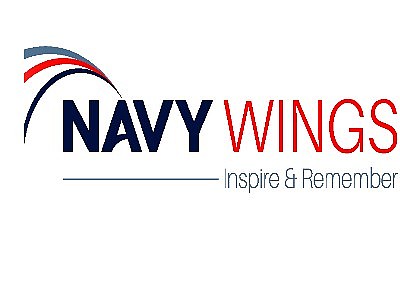 id=35
Subscribe to the ARWP newsletter
Get all the latest and exclusive news straight into your inbox