5.15 BLOG - Grasshopper Warblers, FlexShooter and a few Hares
It's been a quiet week as I have been working on three new business ventures that will launch in the coming months. I have long wanted to do all of these and have decided to just jump in and do all of them!
Week Gone By - Processing the Archives
I still make a decent living from my stock imagery sold by agents such as NPL, but it relies on me keeping the collection fresh and up to date. Every month I try to submit new images, this is actually easier than it sounds as I have huge backlog of unprocessed work from the past few years. I say this, as I always say everything, to inspire you to look back at your past work as it's so easy to just focus on the most recent. It's no good going to all the time and effort to take good shots, if you lave them unloved languishing on some drive somewhere. Yes I am guilty of that, so recently I have been working hard to process collections of images that to this date have never been seen before.
So here's the latest, just processed this week and shot back in the day when I was a Nikon Ambassador. They are Grasshopper Warblers, or "Groppers" to their friends. These amazing little migrants are about to appear back on our shores and it's always such a pleasure to see them and hear that piercing song. So enjoy these...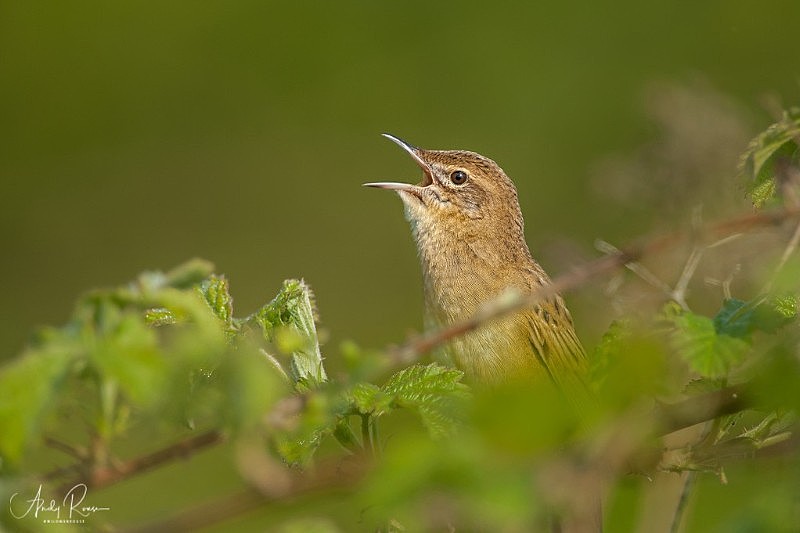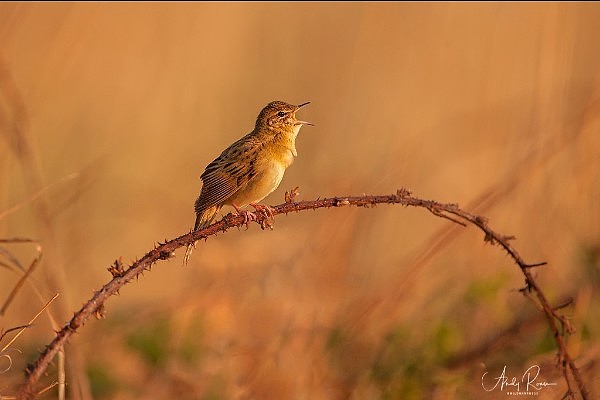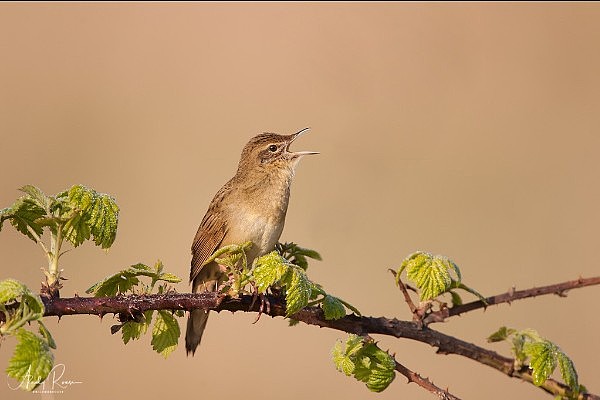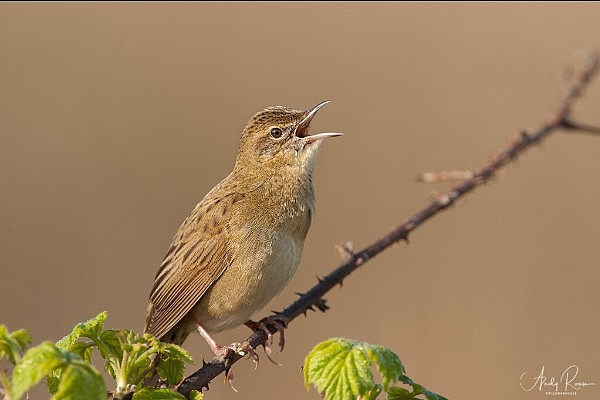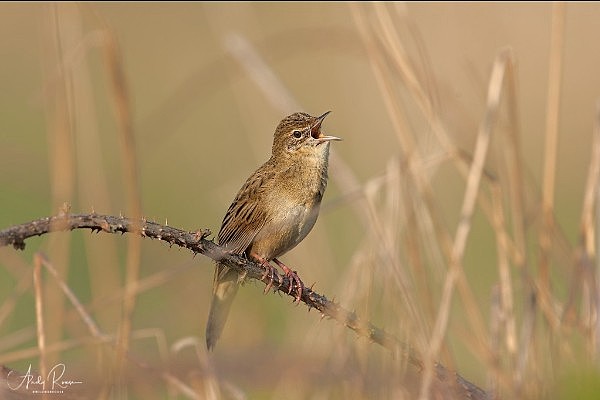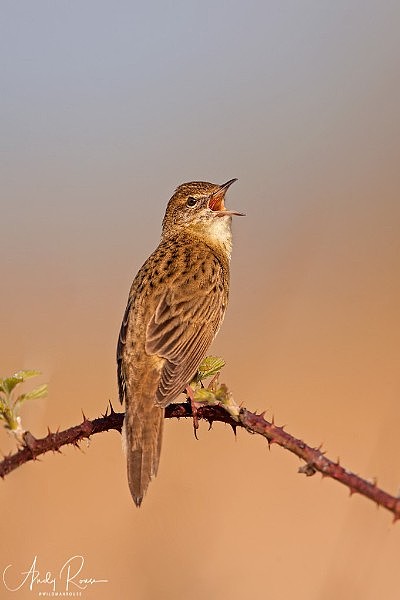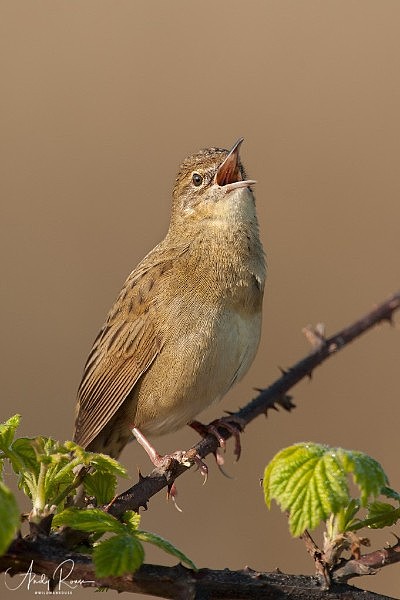 Now I know that they aren't overly impressive, and of course I'd much prefer them backlit, but I can only shoot what I see. But they are cracking little birds, and proof that we have to set aside and preserve the habitats that they need to survive. This site is no more, being cut down for horse paddocks, and I feel so powerless to do anything about this. That patch of scrap bramble ridden land that developers crave to build on is vital to species like the Grasshopper Warbler. All I can do about it is to continue what I do best, taking pictures of them, and hoping that someone somewhere uses them for good.
Today I started looking at some old Hare pictures too, here's one for you, more will be along soon!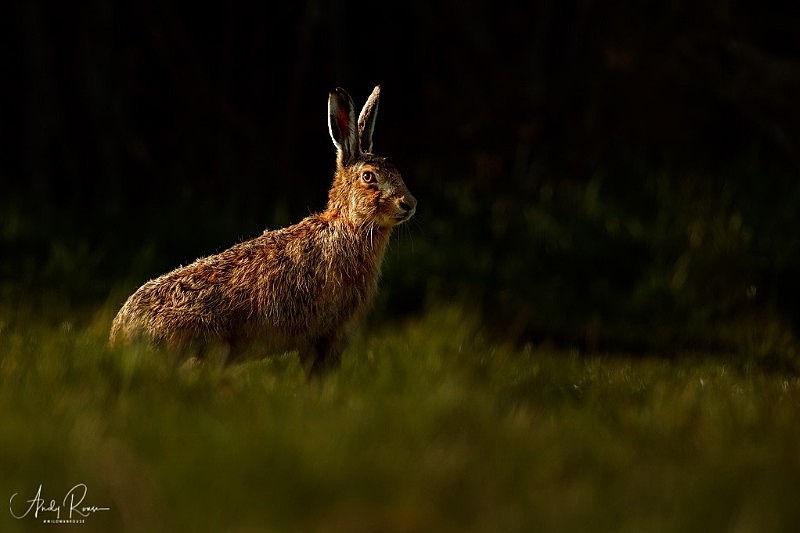 Good Cause Shout Out
Alright we have two here, one repeated and one I have wanted to post for a while:
Gentleshaw Wildlife Sanctuary fire - I'm gonna keep this in here as they still need help. Recently this lovely little wildlife sanctuary suffered a fire that heartbreakingly took some of it's long term residents away from us. Since then the centre has been inundated with offers of help and a Gofundme page has been setup to help them rebuild. I put this out on my Facebook Fan Page and here's the link again if you would like it - here
Ocean Cleanup - This amazing non profit organisation was started by two surfers in the USA who tired of seeing plastic in the ocean. We have all see the awful images of this recently, well they have not only done something about it but made a huge difference to it with mass cleanups and even ships now to help. It's the responsibility of all of us to reduce our dependance on plastic and how we recycle it, but if anyone is worth supporting for this it's Ocean Cleanup. Check out their website here.
Instagram Image of the Week @wildmanrouse
The most successful image of the week on Instagram was this one: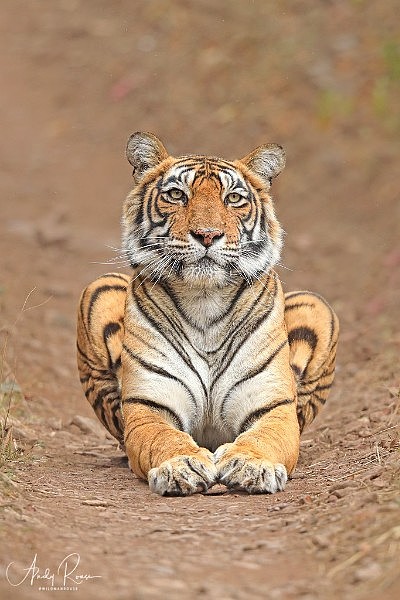 It's Noor again, yes I know yet another tiger, but in the past few days I have posted owls and grebes too all which have proved very popular. But no one can deny that Noor is a very popular girl!
Follow me on Instagram here.
FlexShooter Pro
Many of you will know that I'm the evangelist for an awesome tripod head, which balances my long lenses and short lenses alike without locking up. It was called the FlexLine Pro, well now we have changed the name of the company to reflect a more photographic range, to the FlexShooter Pro. I know, it took us minutes to think of that!!
Anyway it's an epic tripod head that's really started to get well accepted in the market. A new website is being developed as we speak, right now take a look at the link below on my website.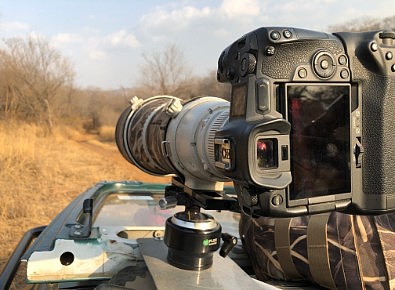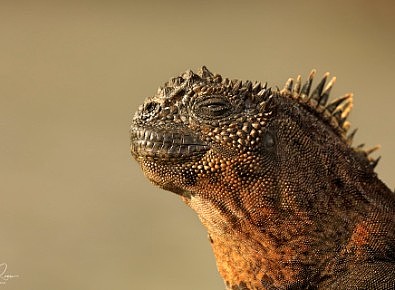 Galapagos Female Share!
Next year we have again chartered the luxury catamaran M/V Seaman Journey for an extended Galapagos expedition. We will be taking 14 clients with us, along with three guides (including myself), and we have 1 space remaining for a female to share a cabin with a lovely regular traveller of ours.
If you fancy immersing yourself in Galapagos, snorkelling with turtles and having a lovely holiday check the link!
BWPA Final Call
Got a great image of UK Wildlife and think it's something special?
Then why not enter it in the British Wildlife Photography Awards? Go on roll the dice and give it a shot, you never know.
Hurry up though as entries close tomorrow Saturday 6th April.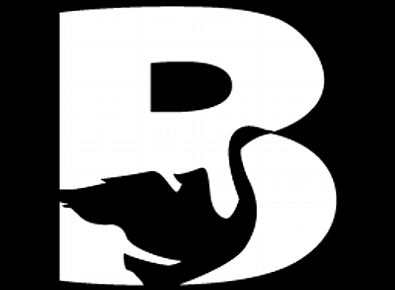 The Week Ahead
I'm off next week to work with my friend Jari on some of my favourite birds ever! Will update you hopefully next Friday!
id=108
Subscribe to the ARWP newsletter
Get all the latest and exclusive news straight into your inbox